As Christmas is now approaching we thought we would do something a little festive.
For those of you who were around in the old SouthParks days, you may remember something similar - which was a huge success and a nice build up until Christmas day. Starting on December 1st, each day will feature a new (mostly embarrassing) photo of you guys, the team, and anyone else involved in our community.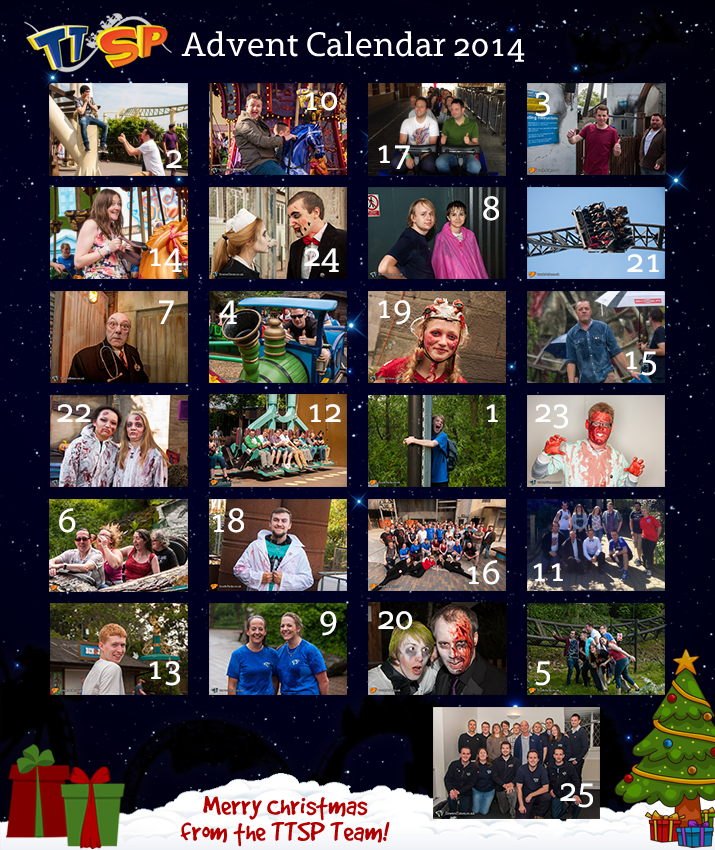 Keep the banter going below - and have a great December!