This is a Park update from the 2nd April
I start off with a Zoo update and there's lots of work going on. The monkeys have a new improved home.
The Ducks have now gone so work on the penguins new home should start very soon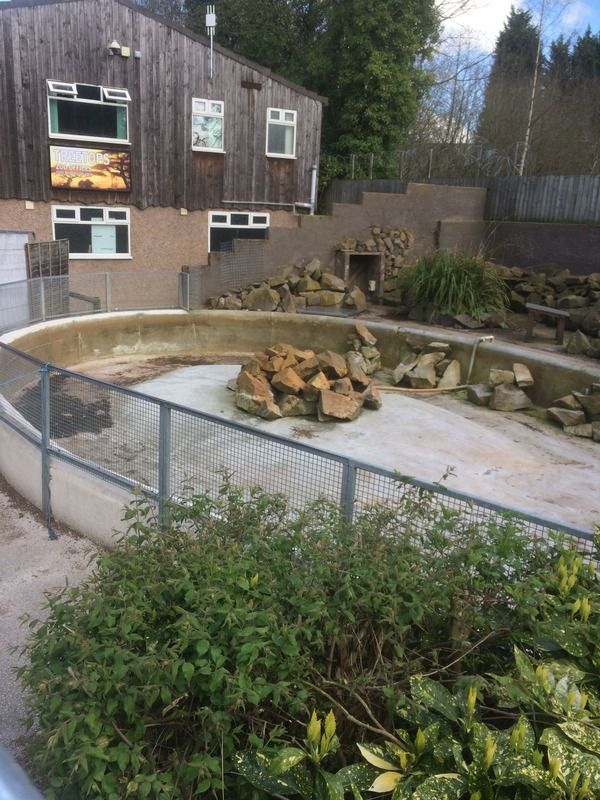 Not sure what animal gonna be going in here
The old Dinosaur area entrance has been fenced off
Now onto the theme park
If u remember in my last update the Flying Dutchman was in pieces well it's been all repainted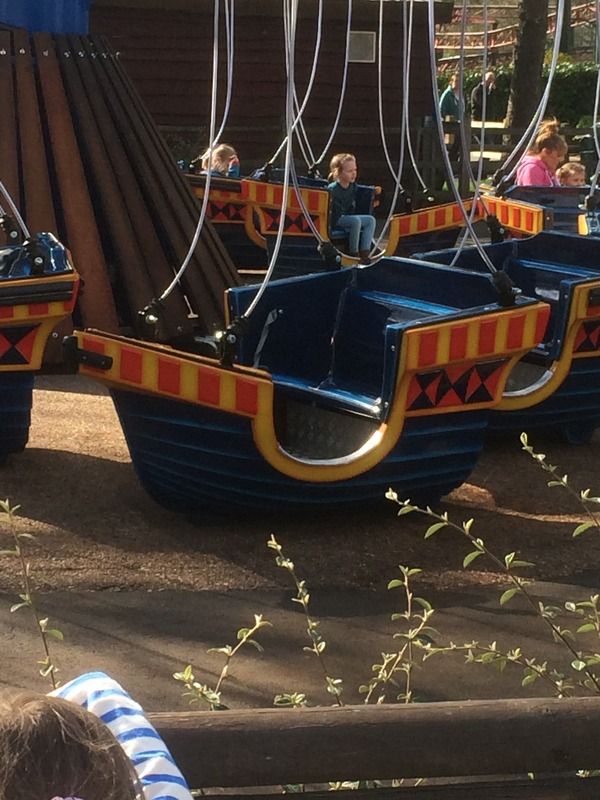 [URL=http://s146.photobucket.com/user/djsavo81/media/2017-04/1782BB36-AA81-4D63-94A4-
4EA654EA01EC_zpsezhwbcyk.jpg.html]
[/URL]
Pandemonium is getting repainted and new theming added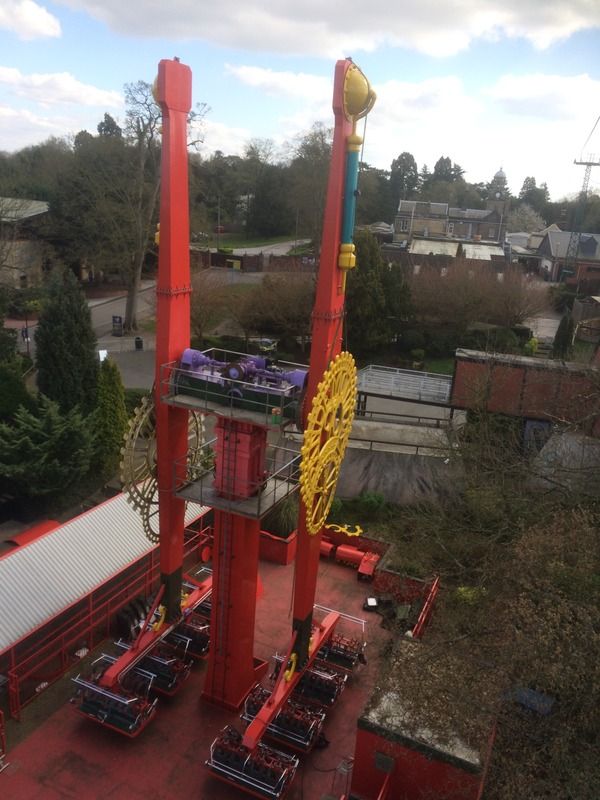 There's a new stage area by the food court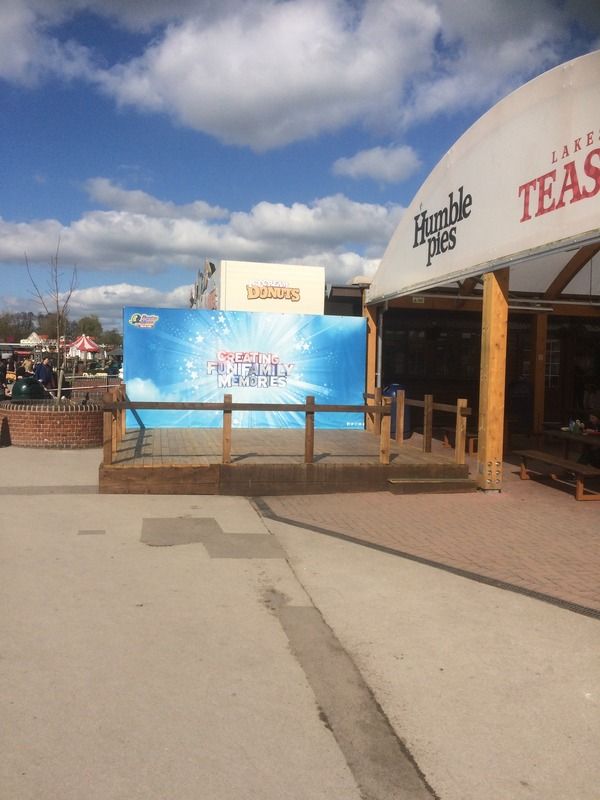 StormForce 10 is having major work doing to it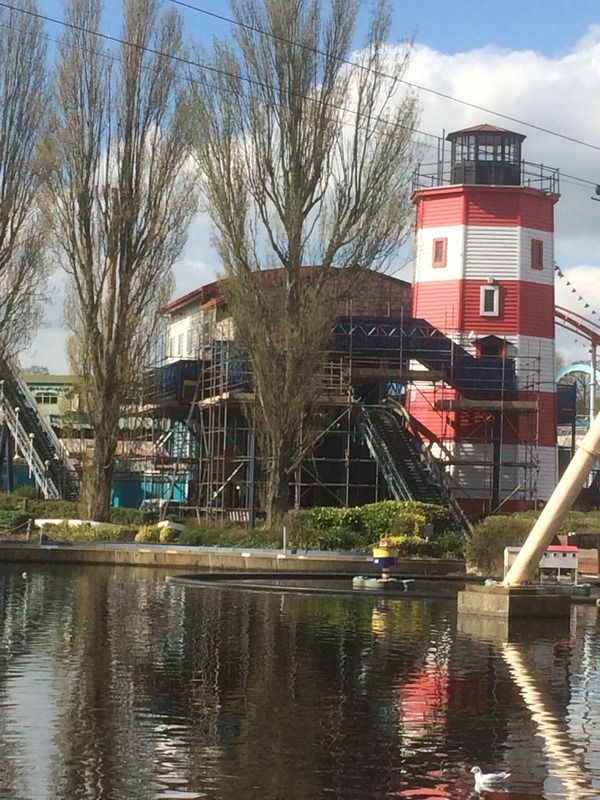 Apocalypse Was closed when I went they were testing it all day. I think they were working on the 5th side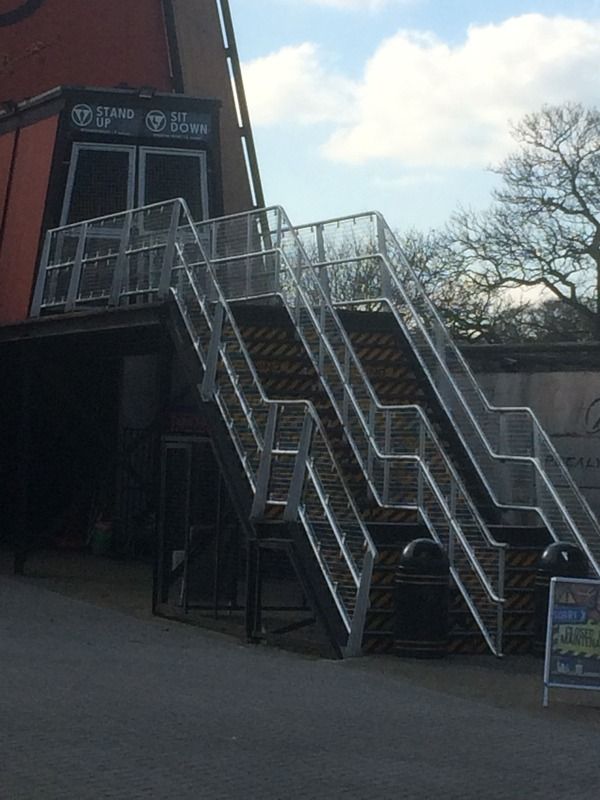 The arcades from outside that been painted and new theming added.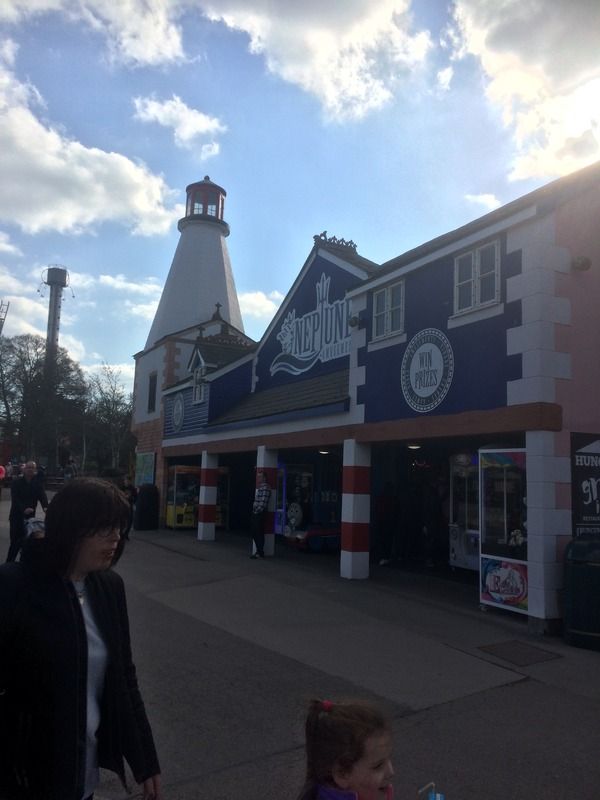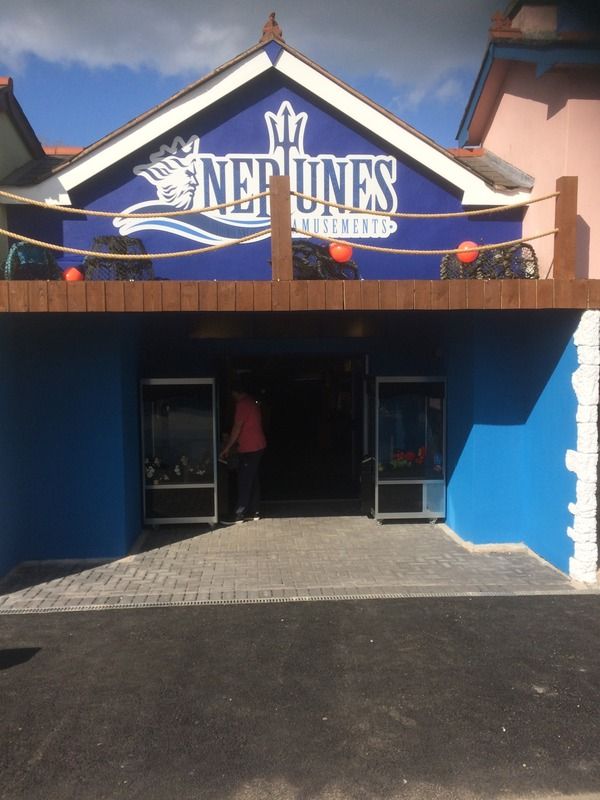 There was also a new arcades build by storm force and other games added around the park in booths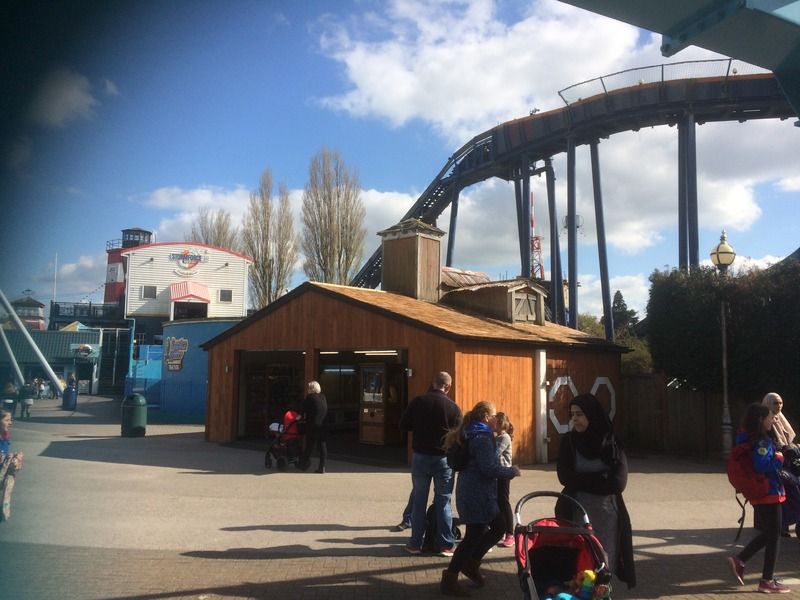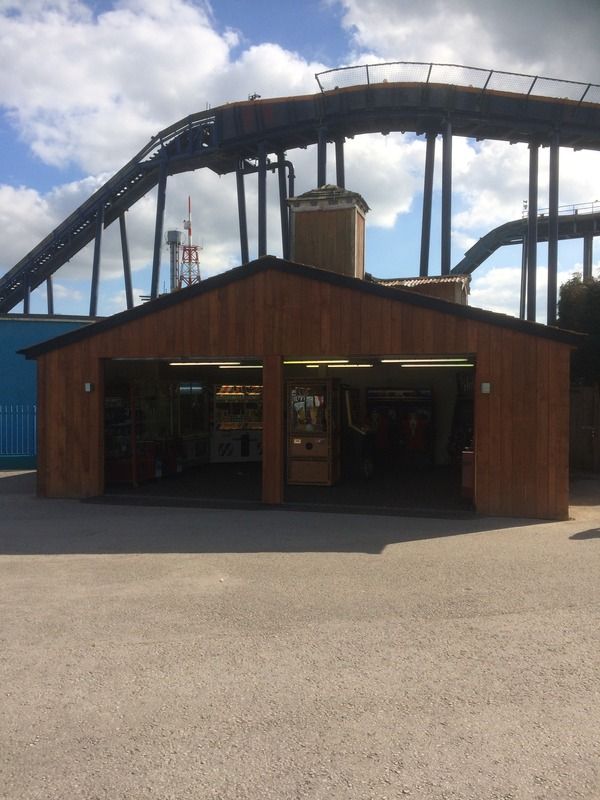 Also new lockers
The dodgems have had major work doing to them this year.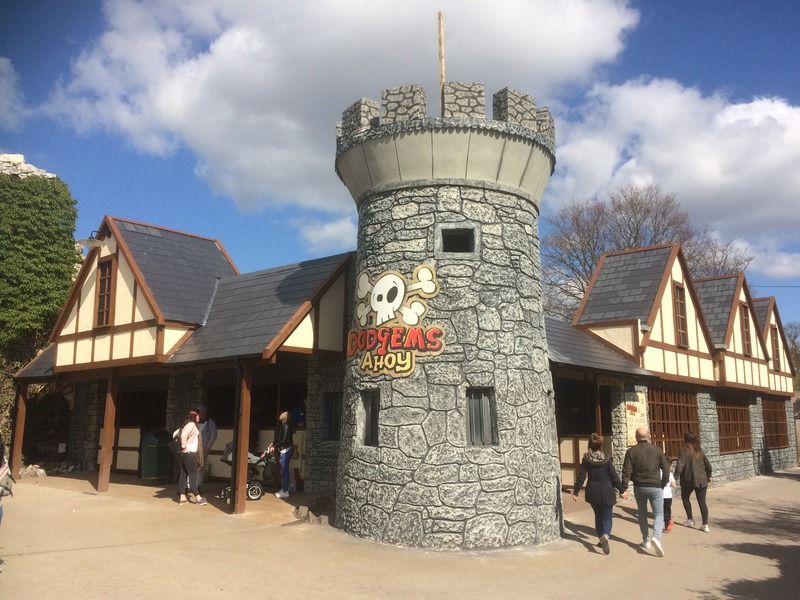 And I finish off with a picture of the rethemed coaster with the new gift shop in the back ground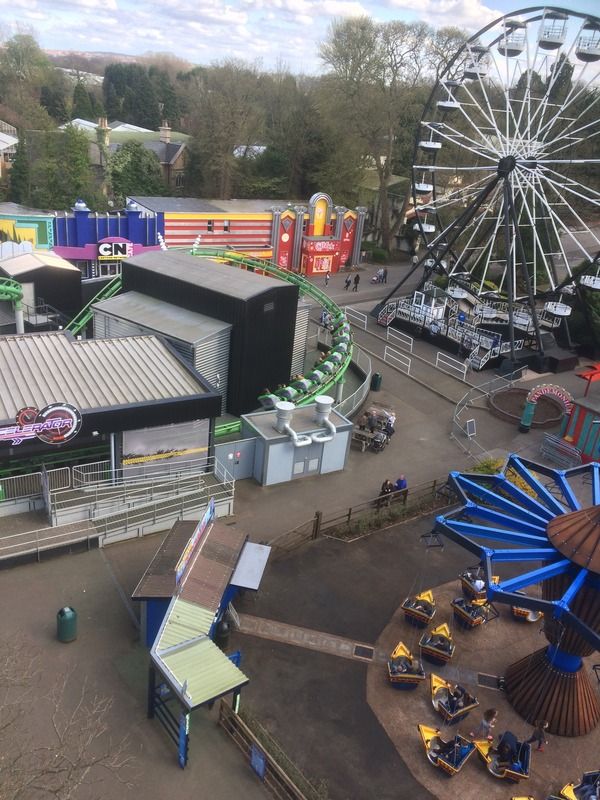 The parks raised the minimum height of the buffalo coaster to 1.05m and the drunken barrels 1.1m tall. My little girl was so upset as them to rides were her favourite. I asked about the buffalo coaster reason and they said it was to keep the queues down as it's still missing the front end of the train.
I got a season pass this year so there will be lots of picture updates up to the 27th Oct.