During my trip to DPR today, I made sure to head to straight to the Six Flags site first thing to see how much has changed and lets just say wow, a lot has changed.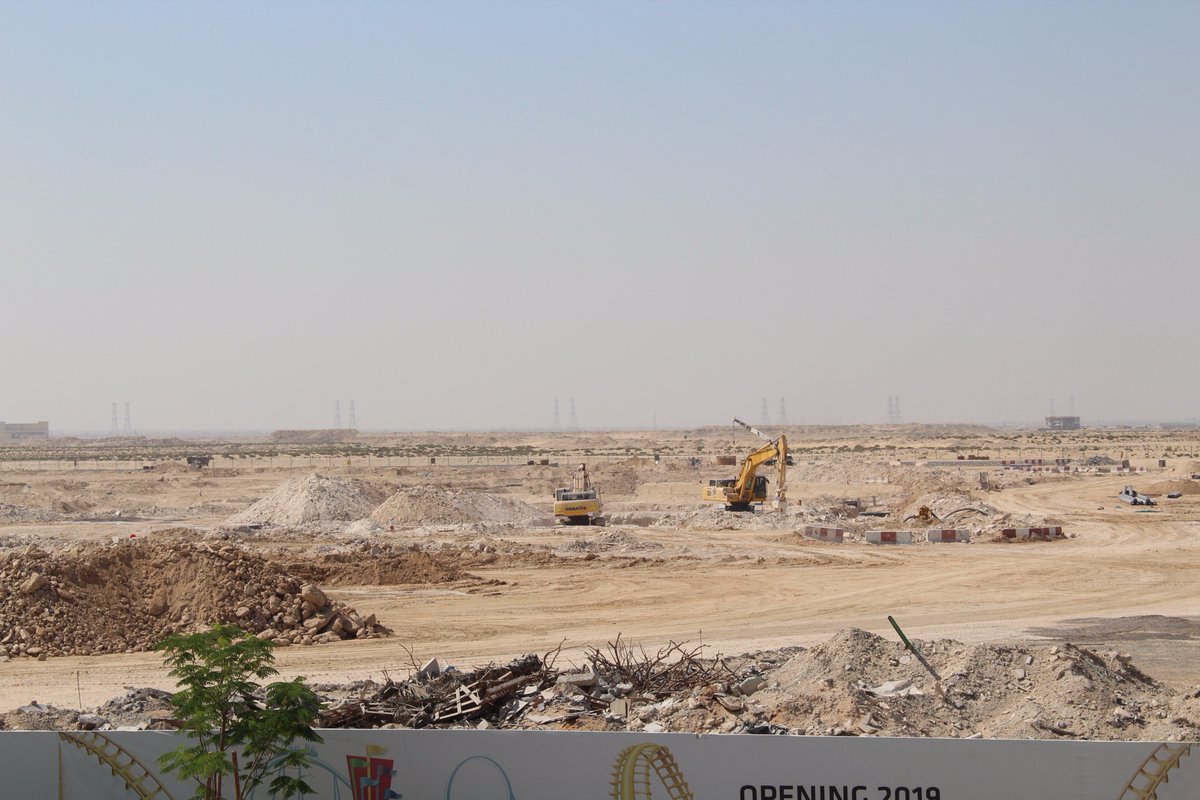 First off, Pulsar clone.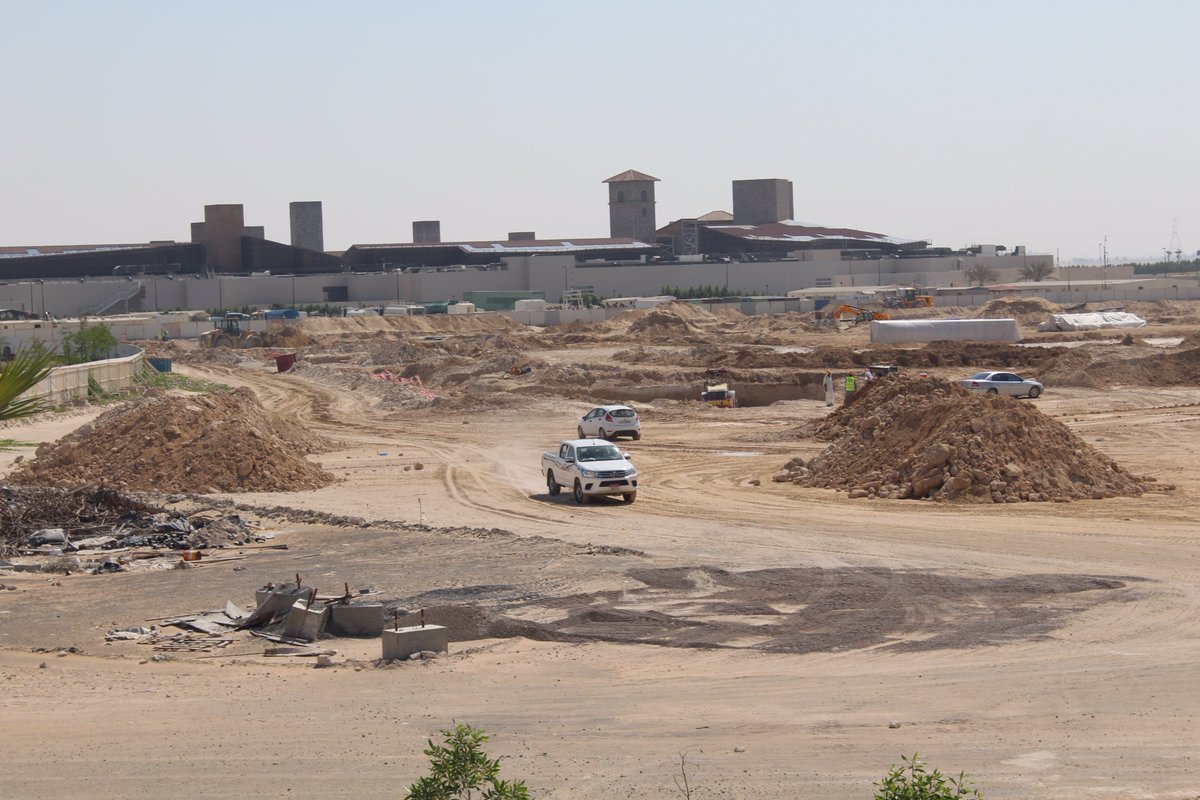 Next we have the entrance plaza and its surrounding building. As you can see from the cars and people a lot is happening at the site.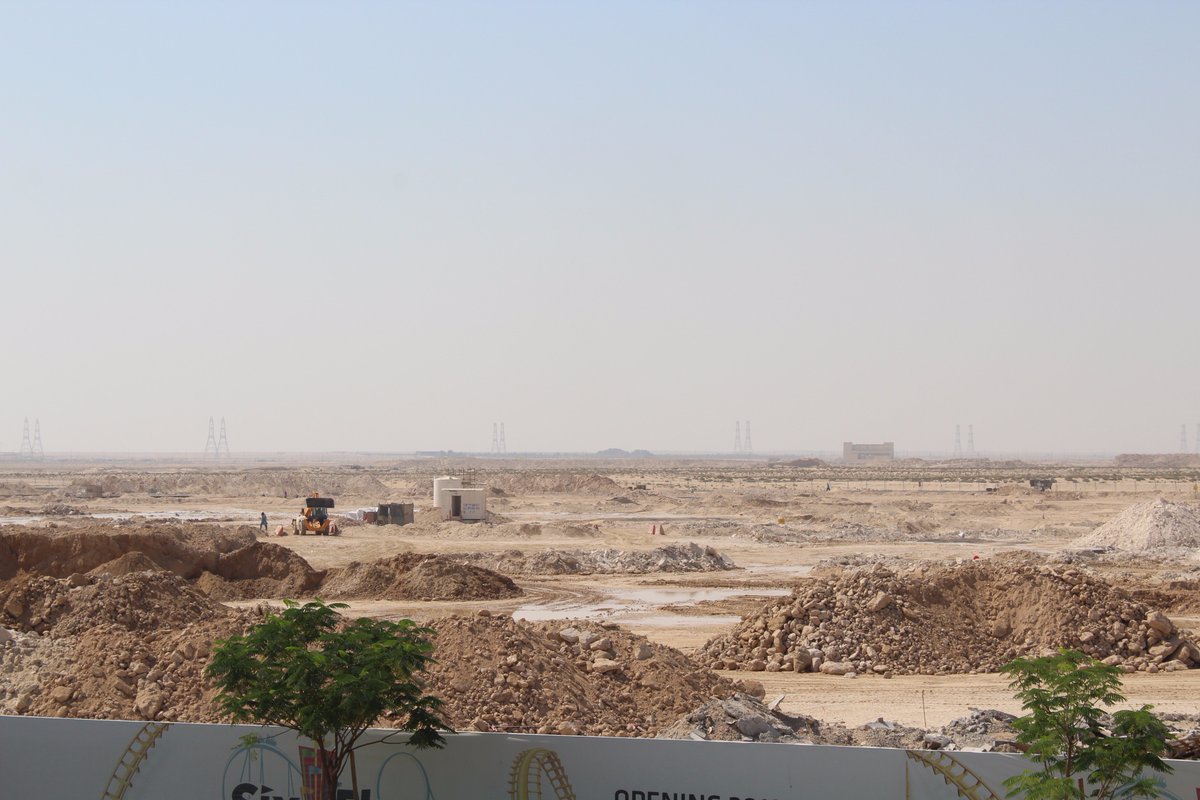 No idea whats going on here, but progress.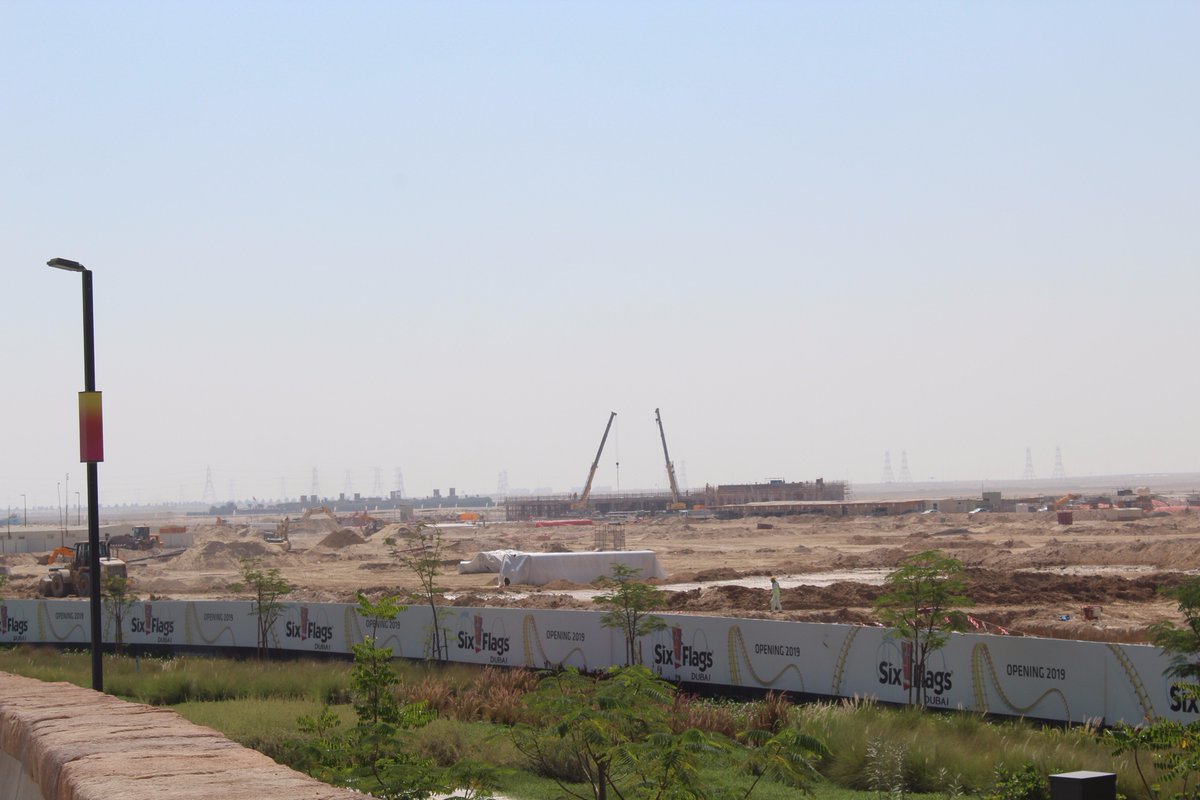 Finally we have a building! According to the plan this is going to be an outdoor theatre and is coming on nicely!
Now during my visit I had an interesting conversation with a DPR official who was working on the planning of this park. He told me the following things:
- The park is actually going to be quite small on opening, smaller than motiongate but slightly bigger than legoland and bollywood.
- There isn't going to be the worlds tallest coaster, as it would take up a large amount of park space and would ruin surrounding views.
- All coasters are clones except the one surrounding the entrance.
- A manufacturer has been decided for the entrance coaster, I'm not allowed to say which one (don't worry its good) but it is NOT a B&M and no rides from them will be present at opening.
- It will have a record breaking flat ride (not allowed to say which)
So yeah, that's a quick update, as an add on I made a video showing a more in depth look at the park:
https://www.youtube.com/watch?v=qNnE63XnHn4