Hi all!
So after spending 4 years in Qatar i'll be moving to Dubai in the UAE, the country that contains many theme parks that i will hopefully visit in the coming weeks.
So to start off this topic, I've decided to do my local indoor park, which contains only one coaster called F1 coaster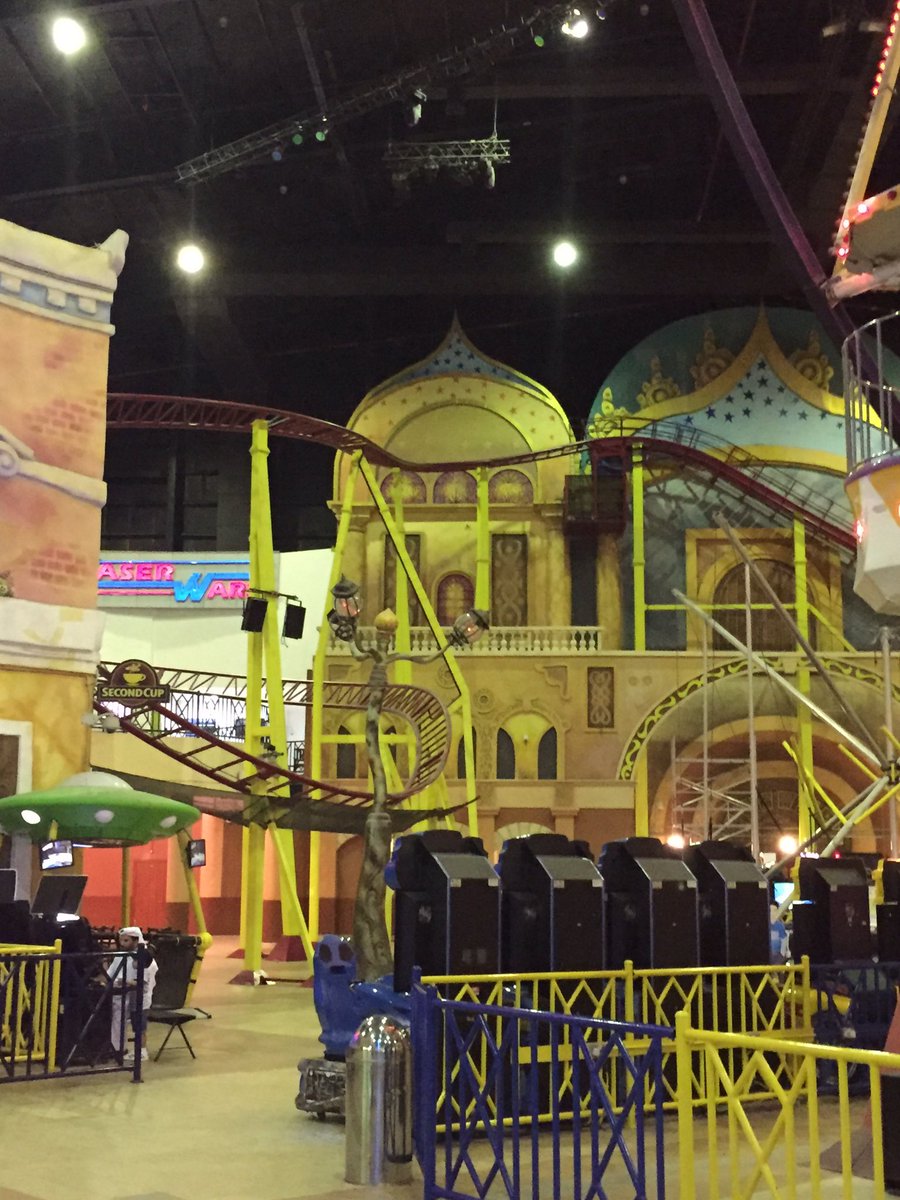 when i first arrived over 4 years ago, the coaster was rough, blue and had these cars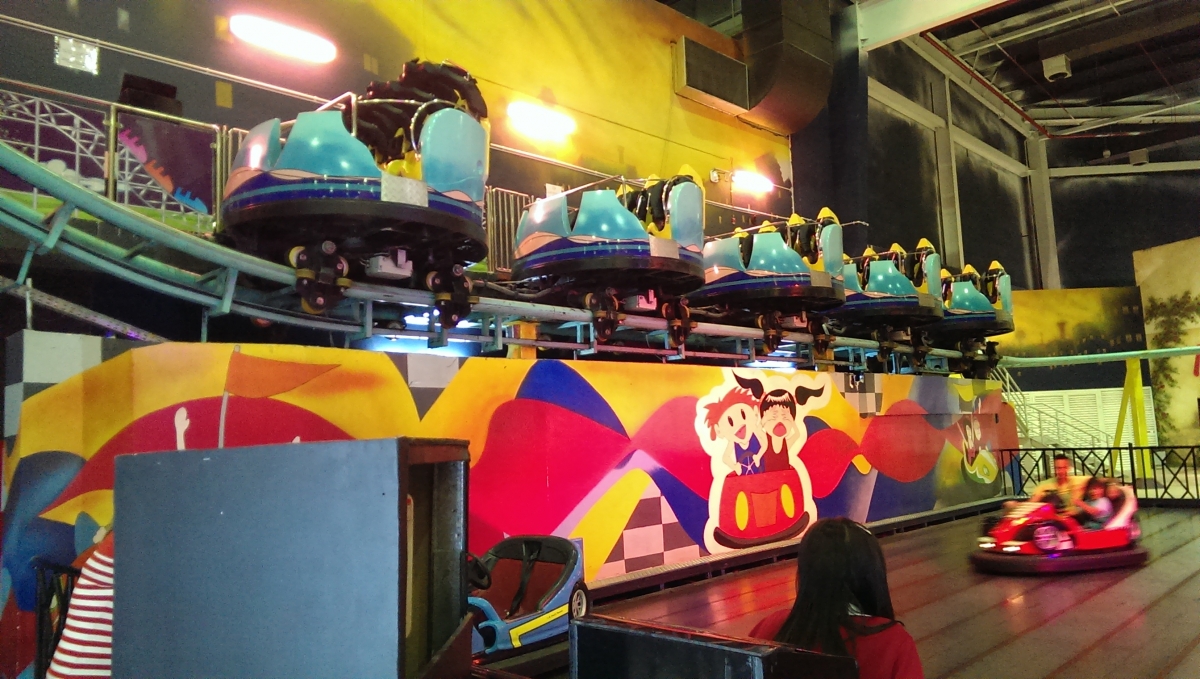 since then however it got a re-paint (to red) removed the roughest part of the ride (a bunny hop) to a straight piece of track and gave the ride new cars to an racing car which looks a bit like this...
These changes made the ride a little bit more enjoyable.
Pictures...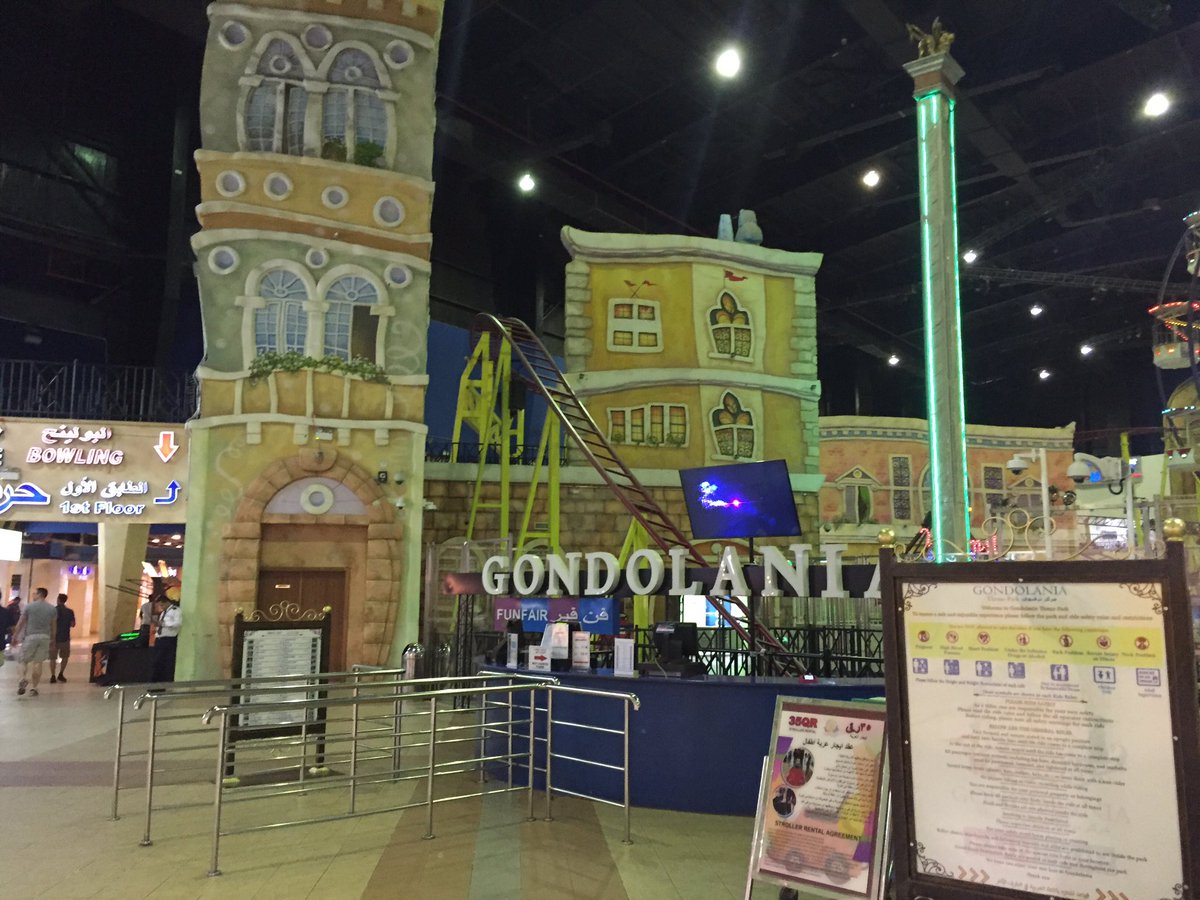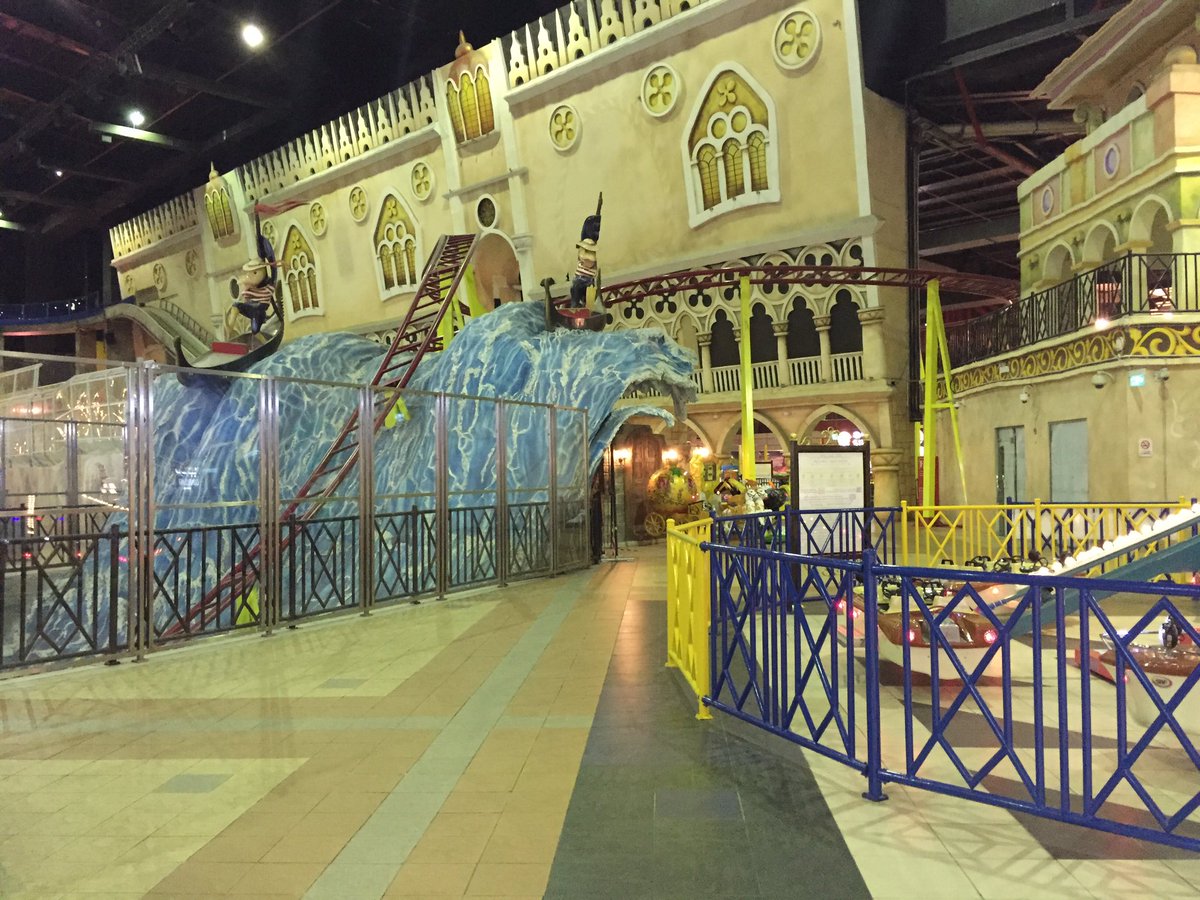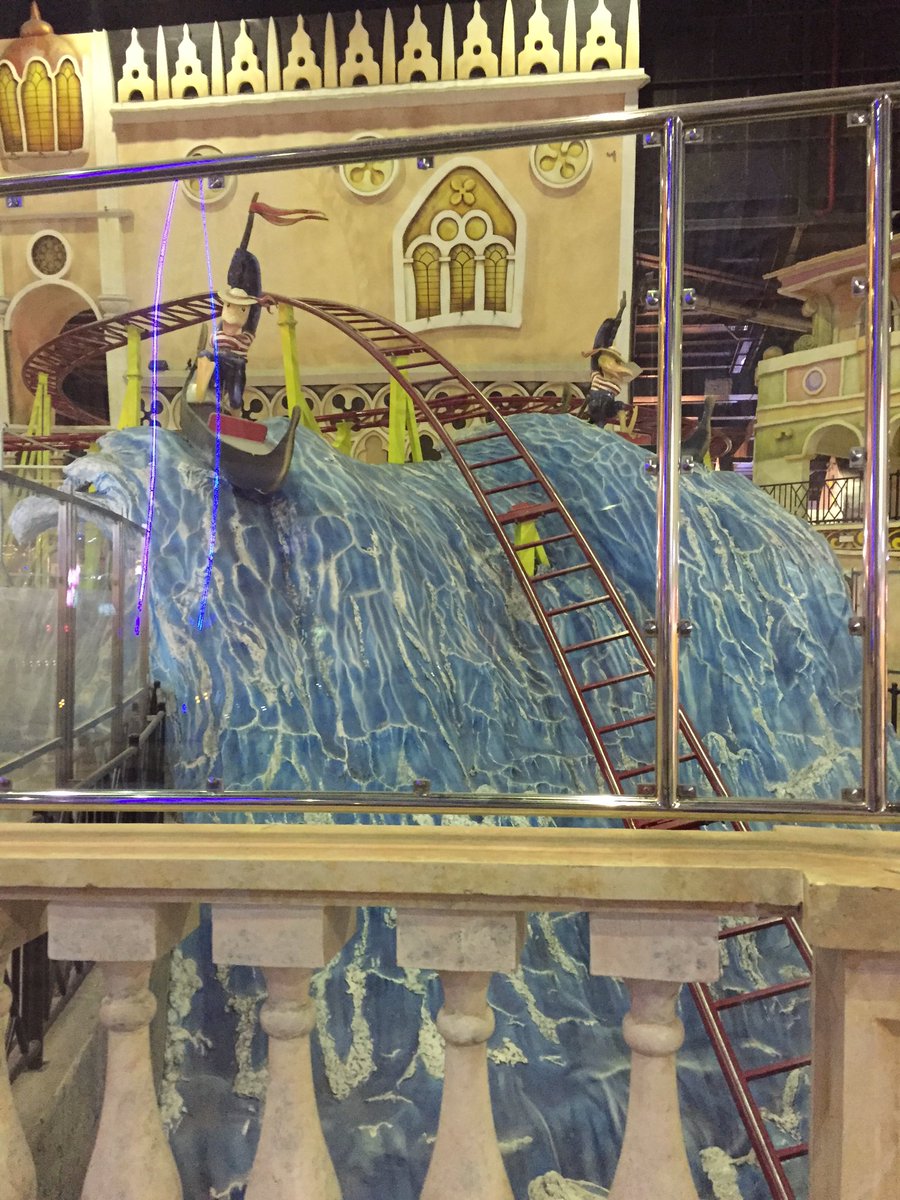 So yeah, I had my final ride on the coaster today, Im not going to miss it but I was able to film a POV which I will post soon!
So stay turned!!