SouthParks Southern Screamer - 8th June 2019 - Discussion
Posted: Fri May 03, 2019 8:08 pm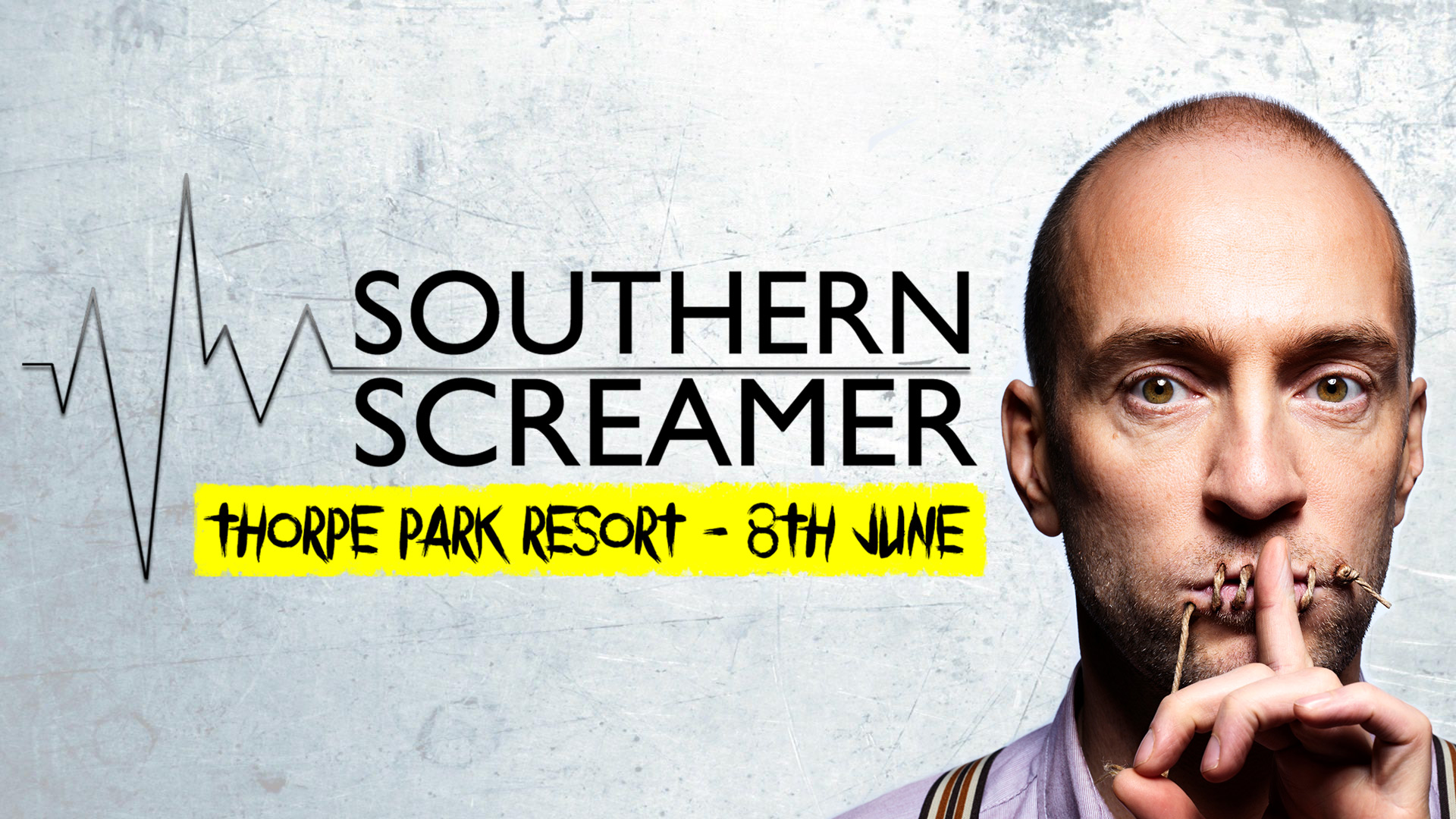 Featuring a never-before-offered exclusive and so much more. You won't want to miss our biggest ever Southern Screamer.
We're happy to announce that full details of this event will be revealed tomorrow evening and tickets will go on sale immediately after. Due to the nature of this events content we have an extremely limited capacity and we anticipate selling out very quickly. 
Tickets are first come first served so please book without delay to avoid disappointment. We strongly advise not to arrange travel or accommodation until you have secured an event ticket.