Blackpool Tower Escape rooms
Posted: Fri Jun 16, 2017 10:33 am
The official Blackpool Tower twitter feed today announced the launch of the Blackpool tower escape rooms, which would appear to be an off branch of the dungeons brand. At present details are few but the rooms are advertised at 60 minutes. Prices vary depending on how many people you have per group, the more you have the cheaper per person.
Group of 3 - £18pp to Group of 6 - £13pp combo tickets with the dungeon included are also available.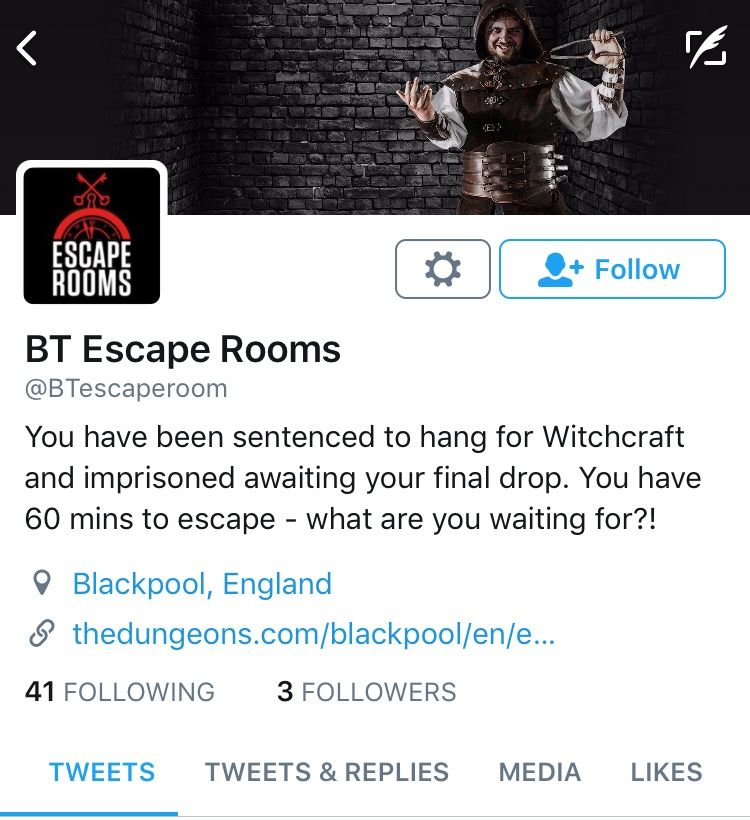 Could this be the start of more escape rooms at other dungeons? A trial per say.