Global Village
Posted: Tue Jan 02, 2018 6:49 pm
So its taken me a while to get here due to its weird operating period and other things, but finally I've visited Global Village!
Now the park is actually the oldest park in Dubai, it originally opened as a market in 1996, but eventually expanded to a location in Dubailand (where the Marvel Park was planned) and operates seasonally during the winter/early spring, yet its the most popular park in Dubai, where it attracts about 5 million visitors annually. The park itself is basically a diet Epcot and Winter Wonderland hybrid, themed pavilions with markets and rides to offer. Lets take a look!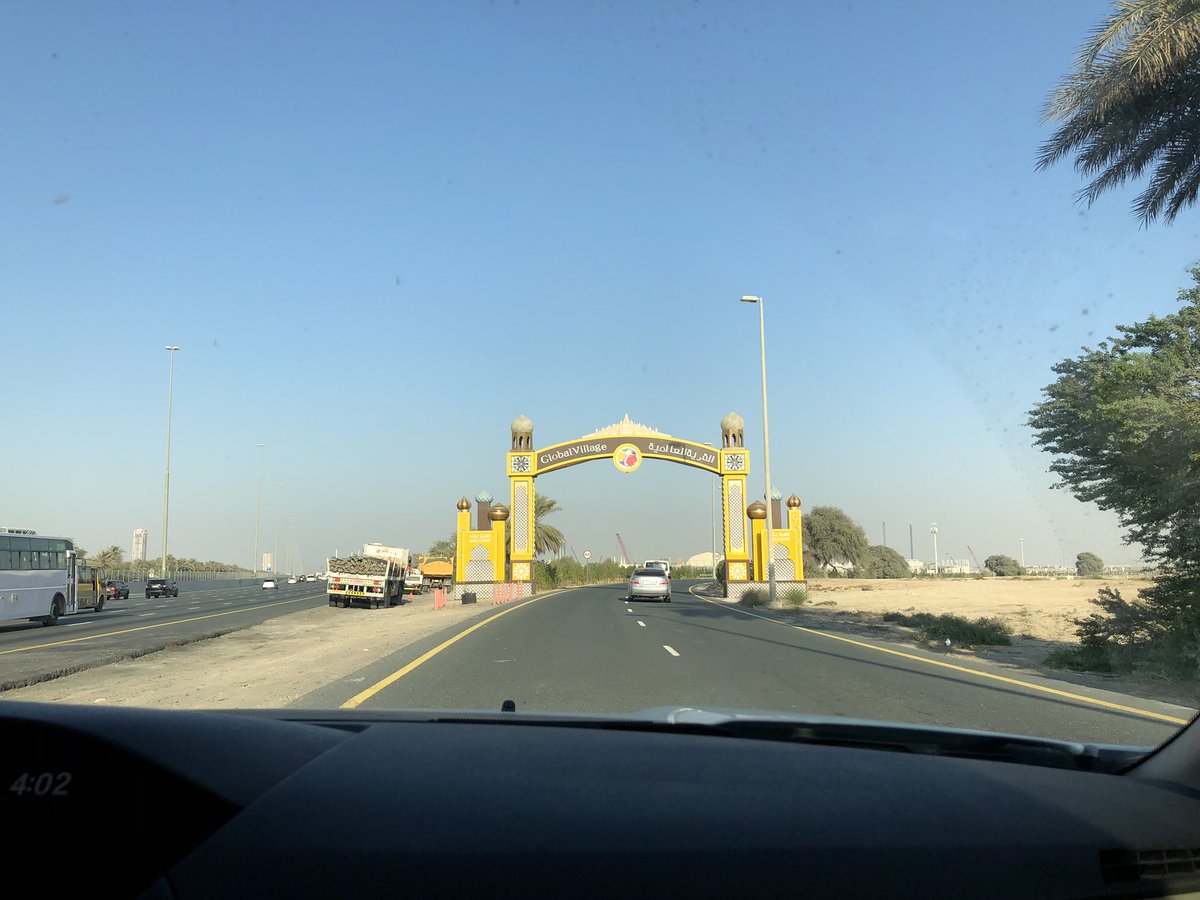 Ta-da!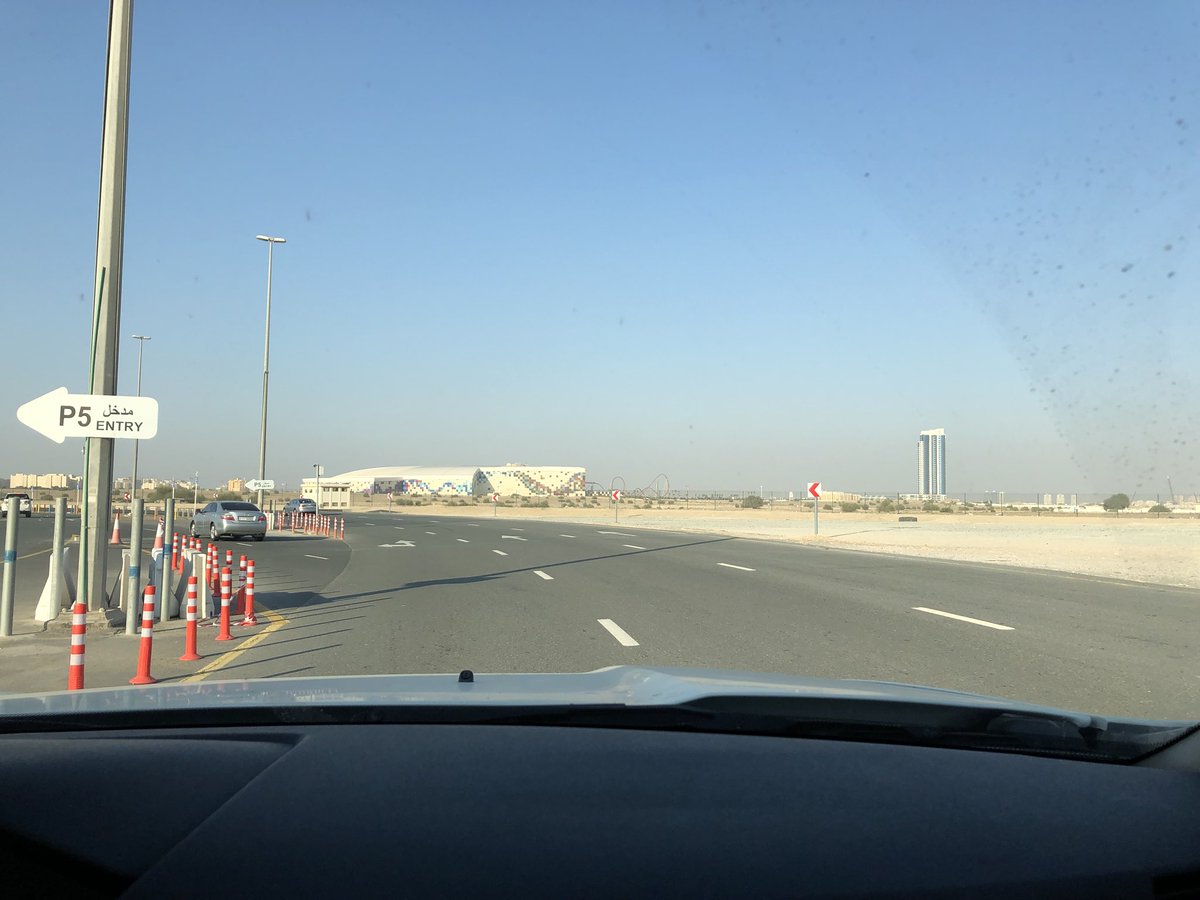 As Global Village is located in Dubailand, its located really close to IMG Worlds!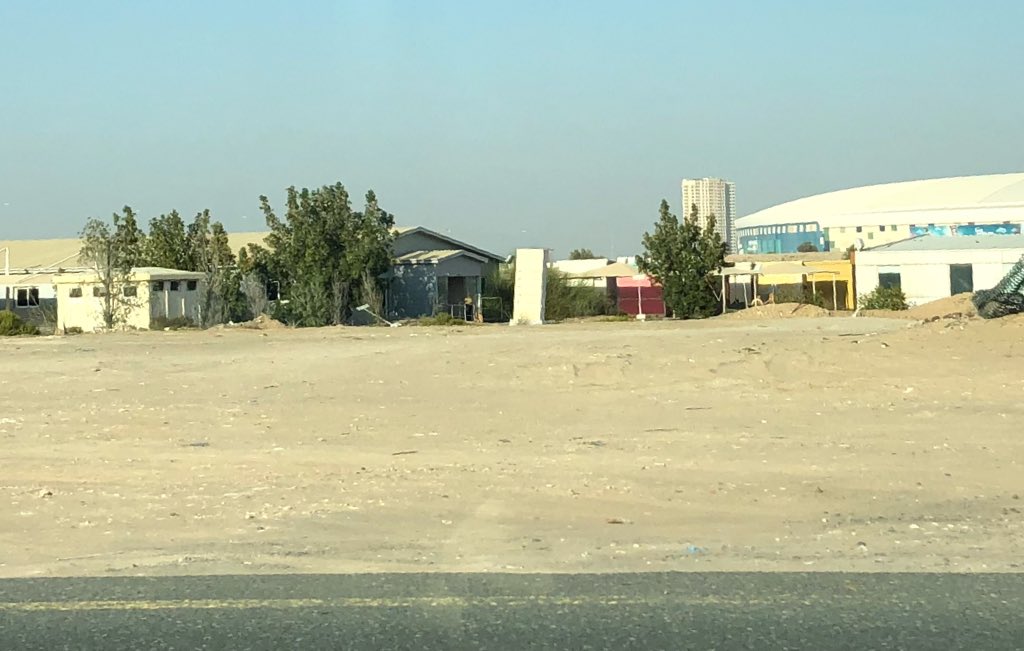 And the location of the park is actually where a planned Marvel park (which eventually became part of IMG) would have been, here are the abandoned offices of the park.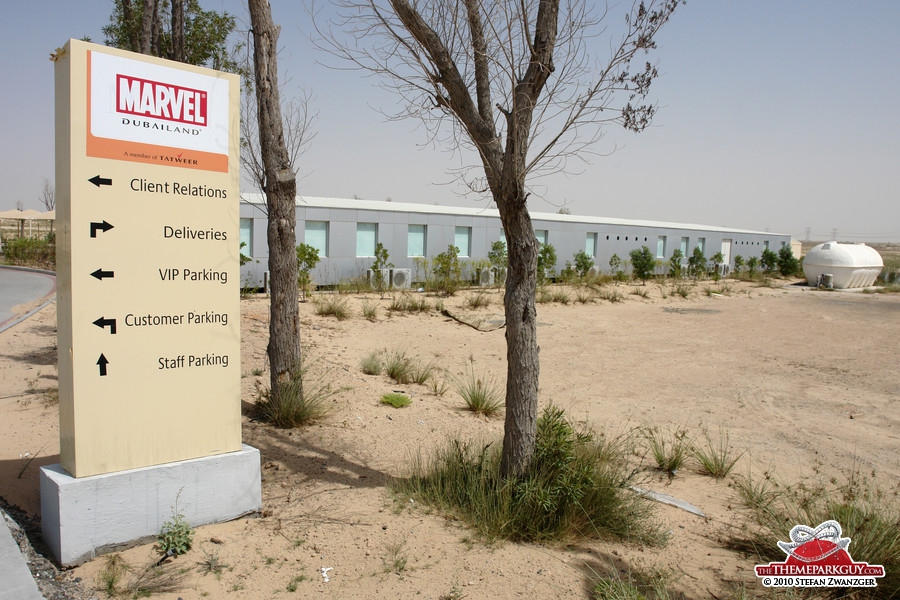 The offices 8 years ago...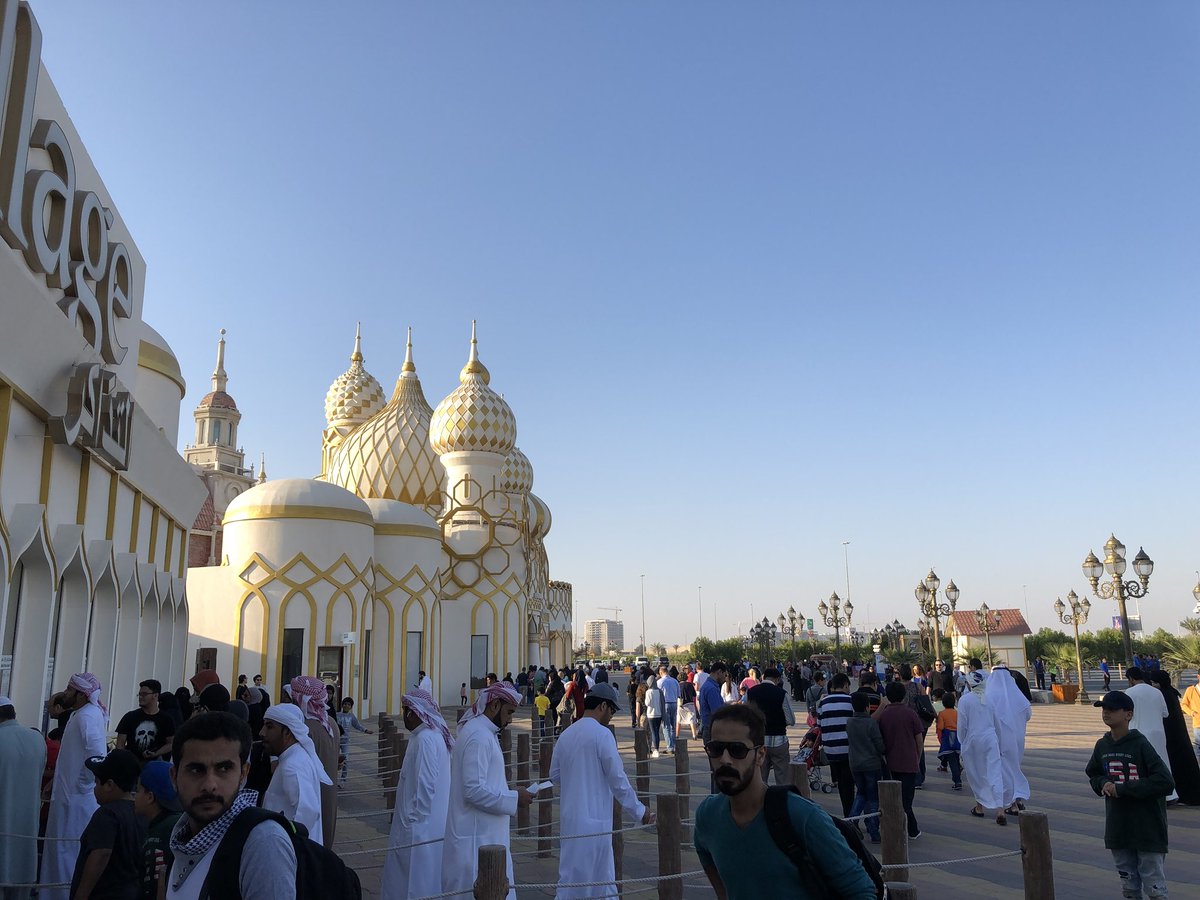 Tickets for this place are dead cheap at only AED 15 (£3) but then any rides on the inside are extra.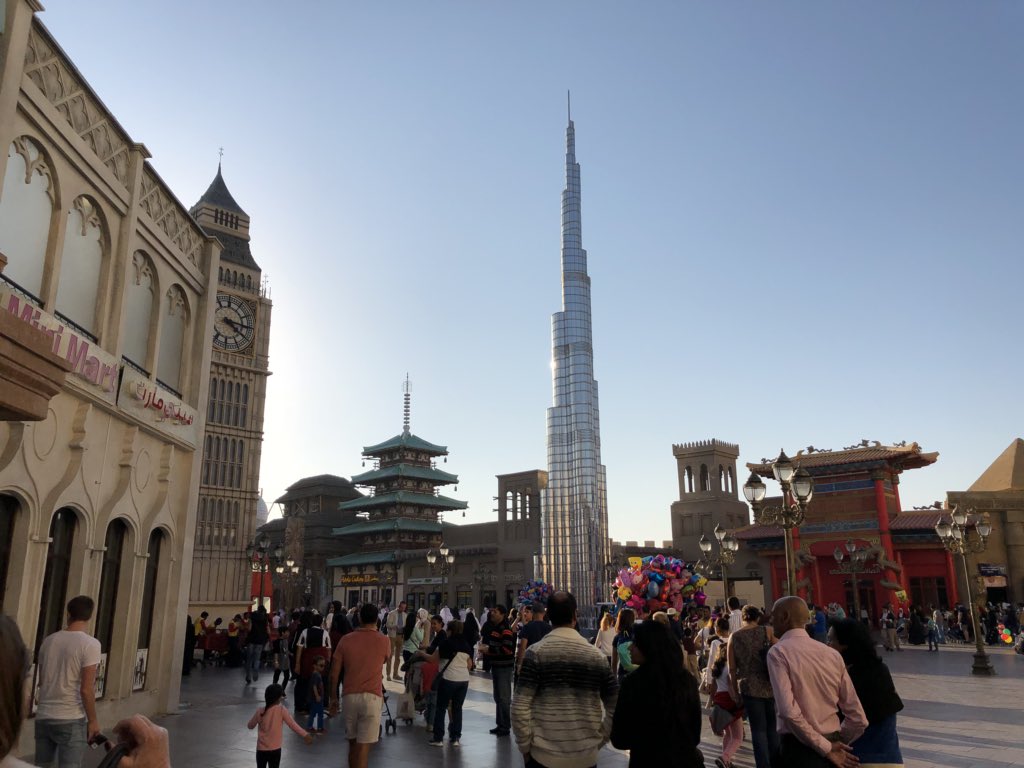 Once you enter your greeted by tesco value landmarks, one of which you can see the real thing if you turn around...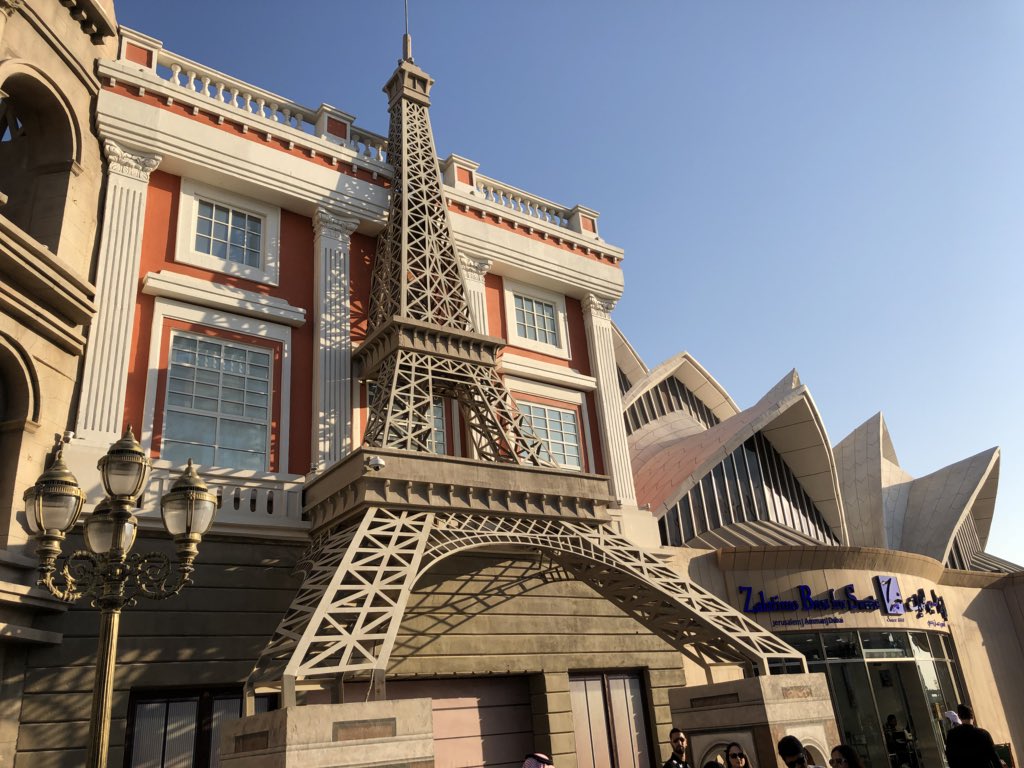 Wow! The Eiffel Tower and Sydney Opera House!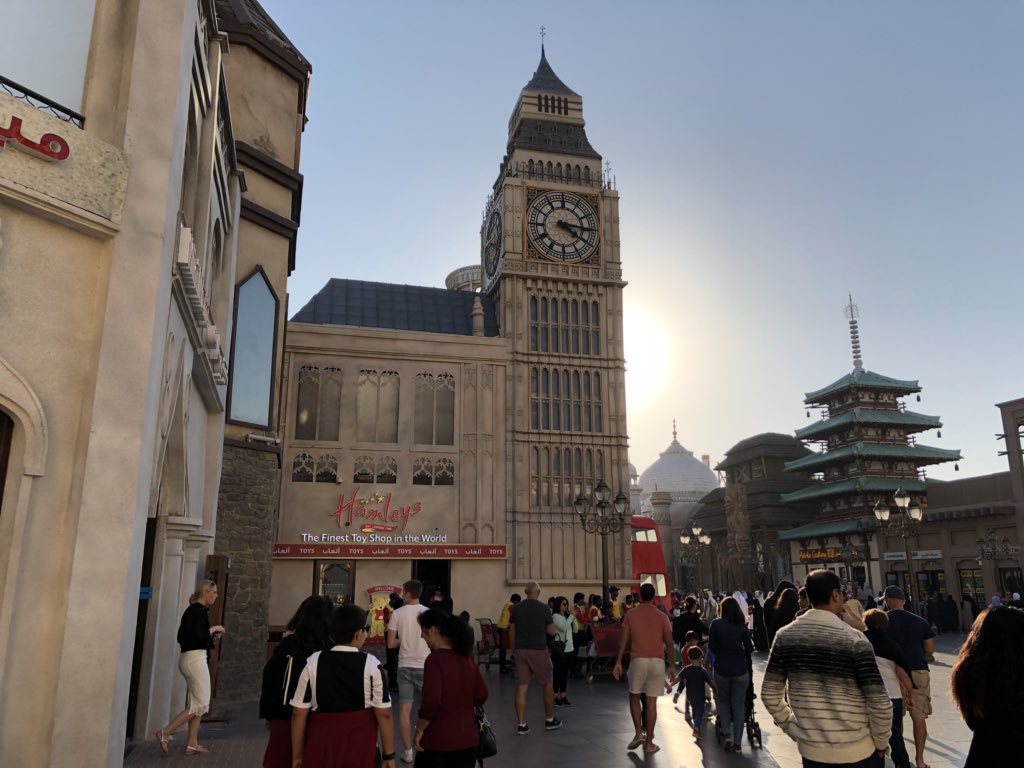 Big Ben!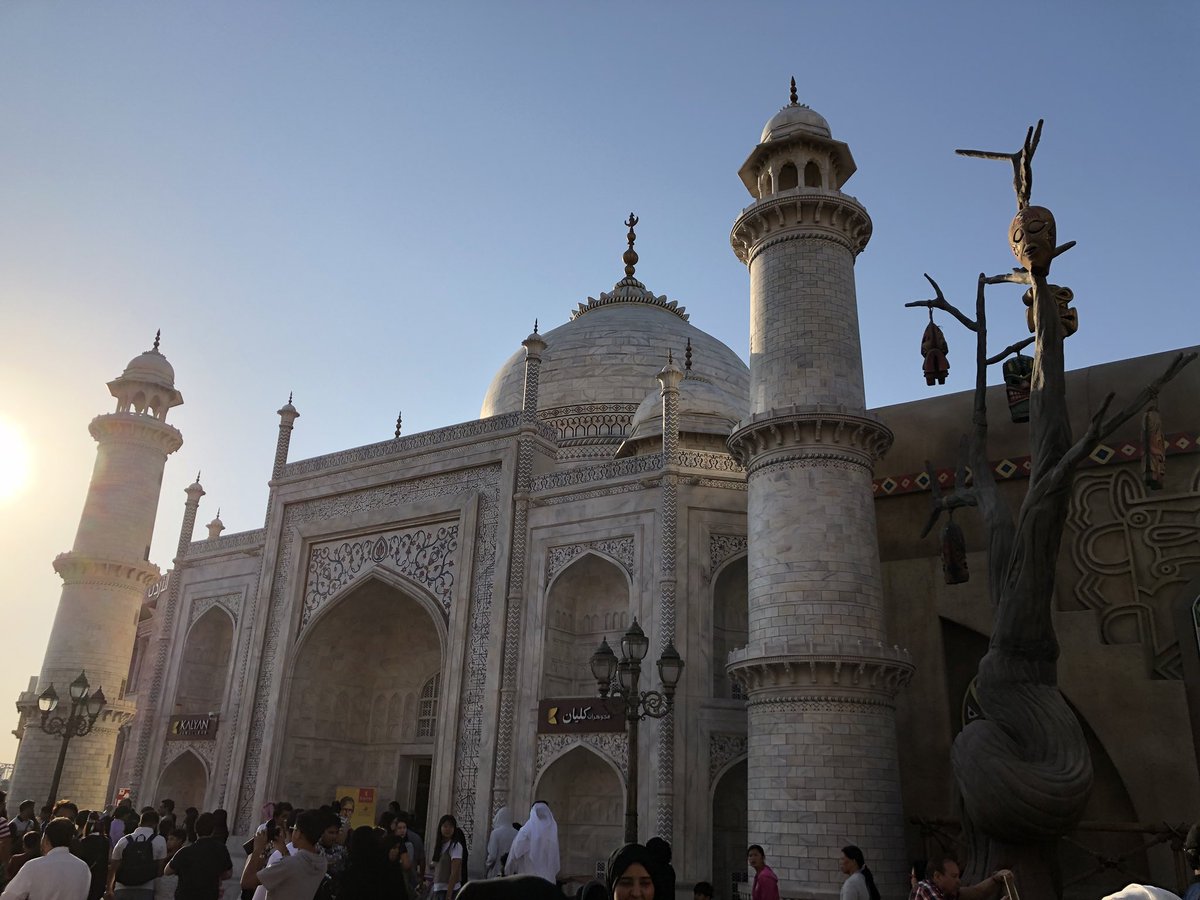 The Blue Mosque!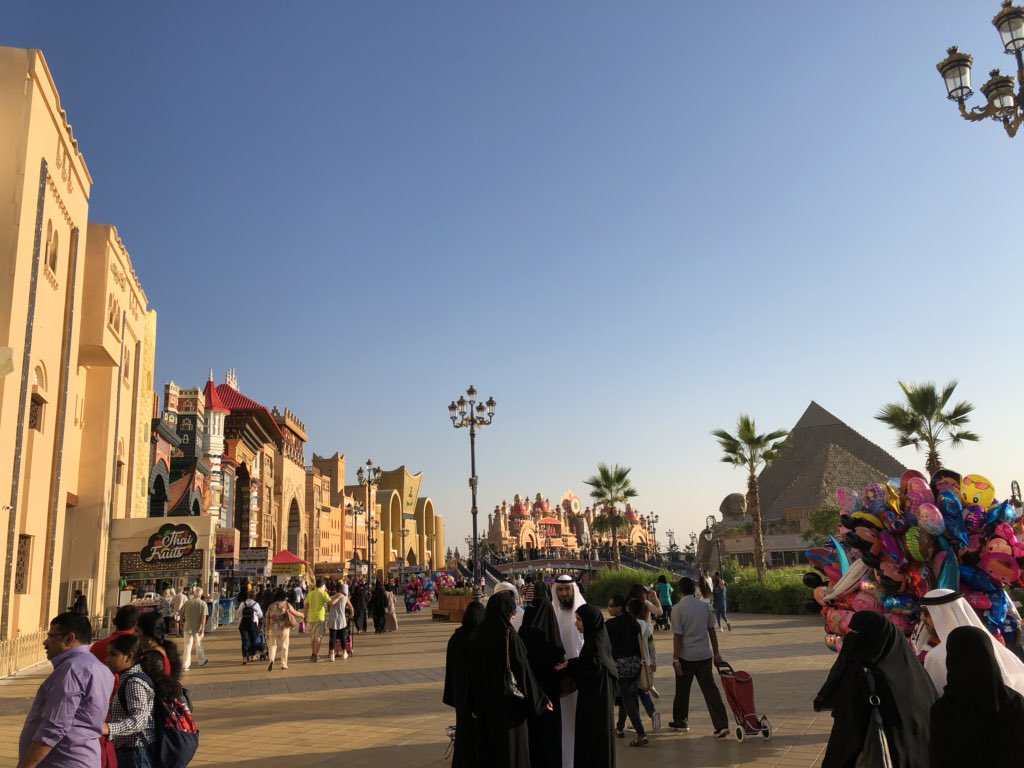 The walk to the pavilions was interesting...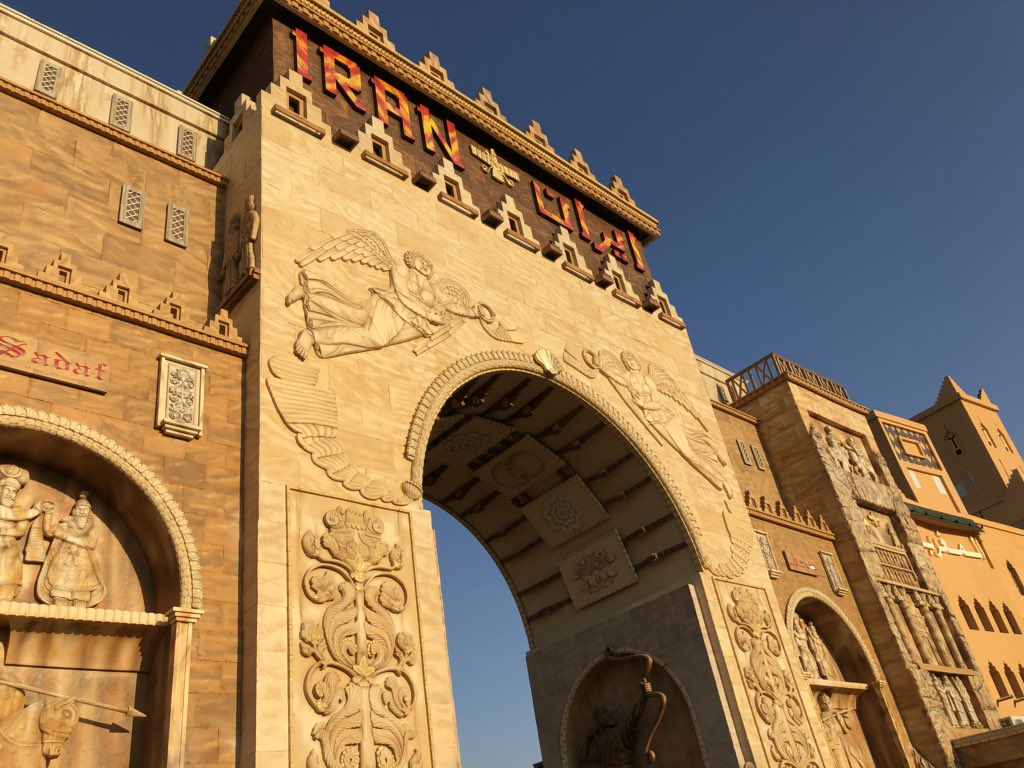 This was the Iran pavilion.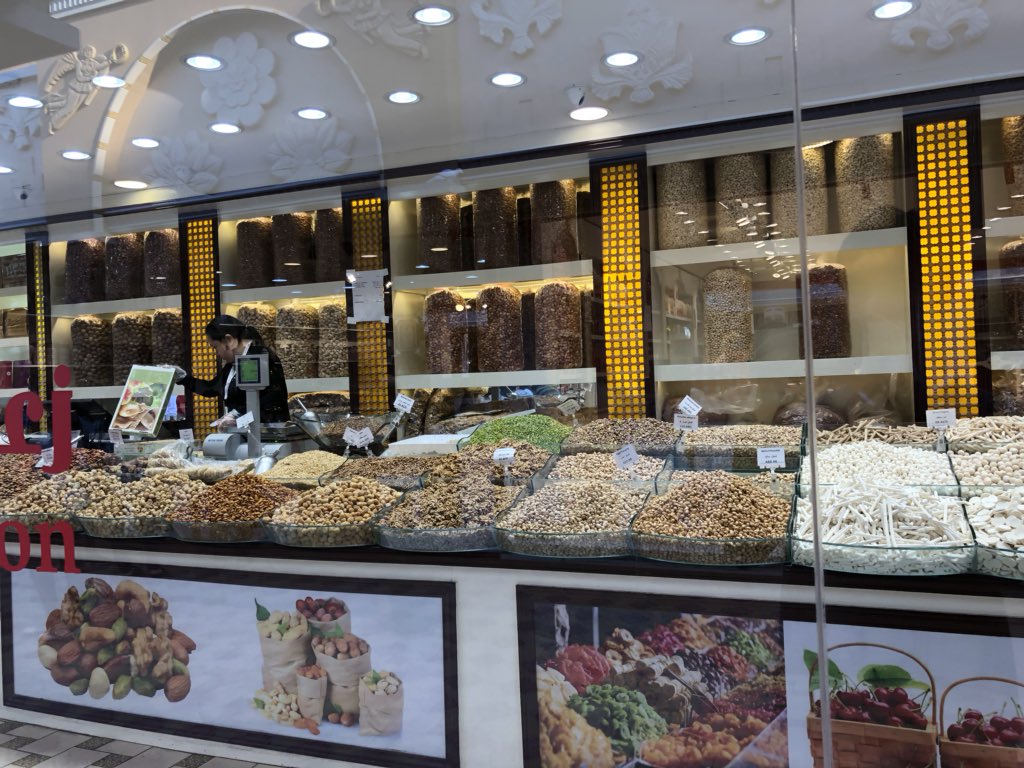 However, on the inside shops selling food native to the area could be found.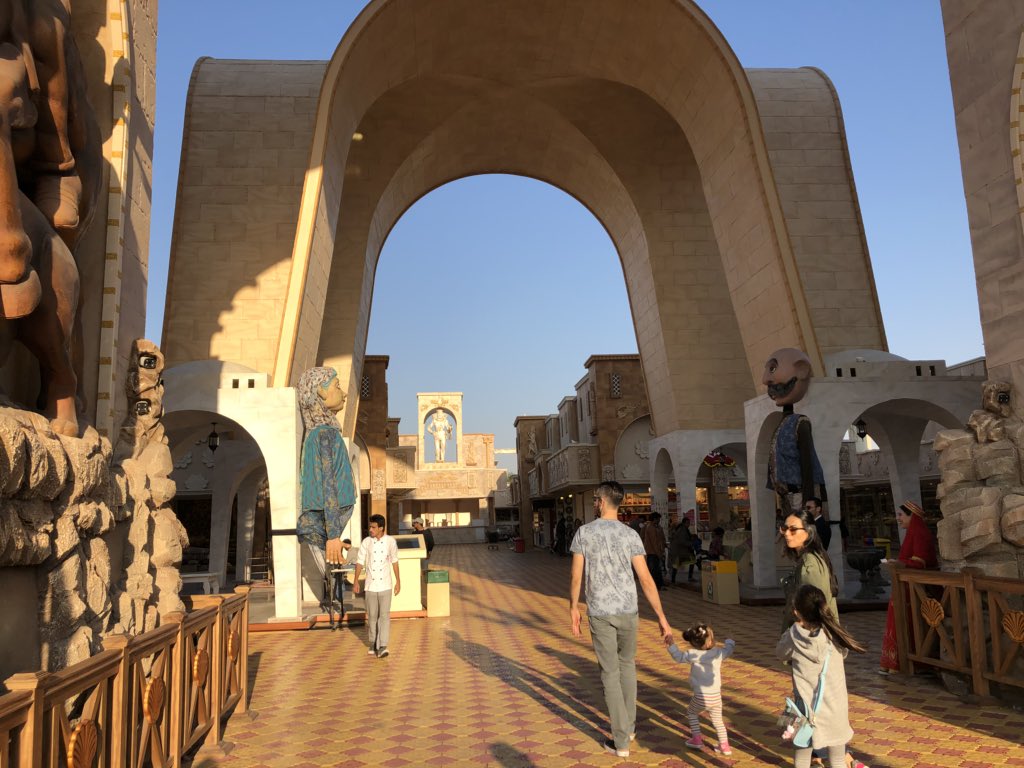 Some had cool decorations though.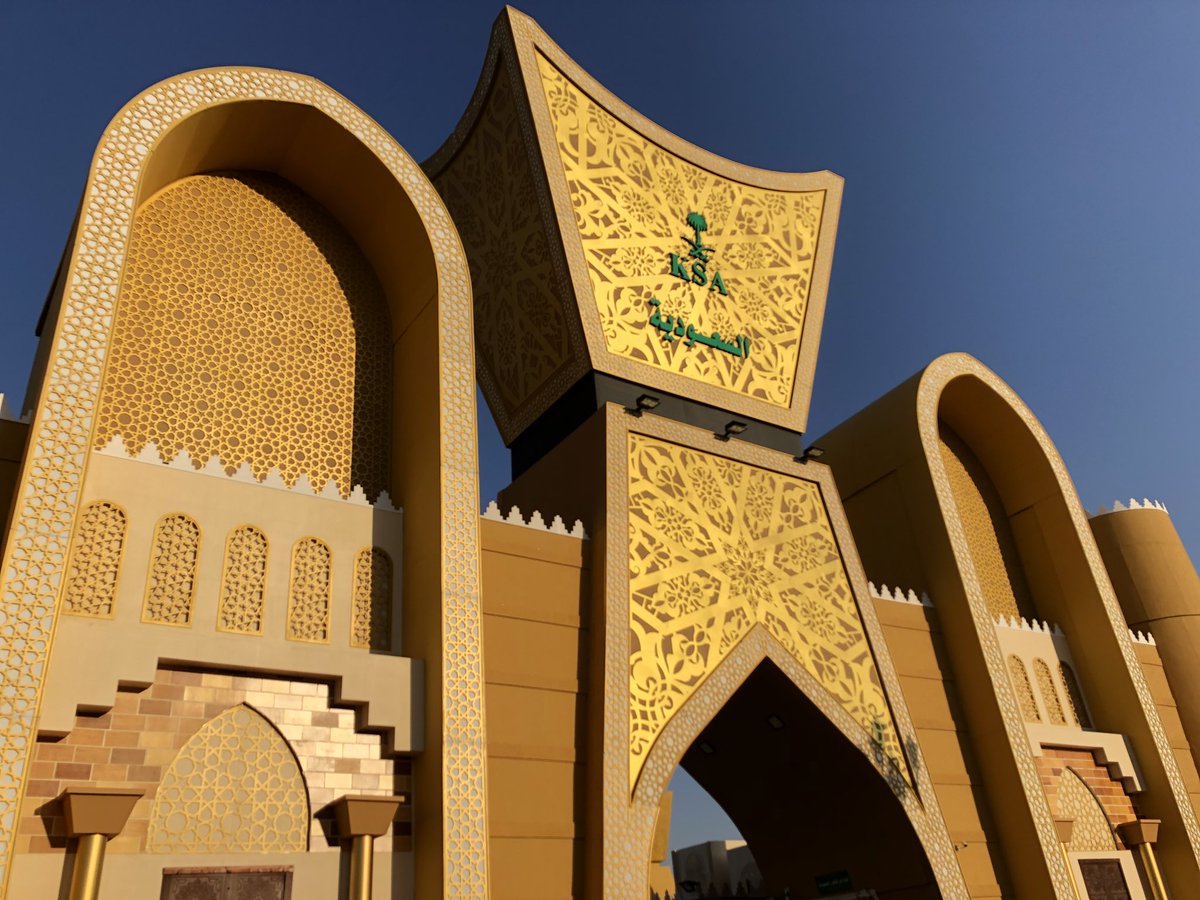 The only cool thing about the Saudi Arabia pavilion was the outside.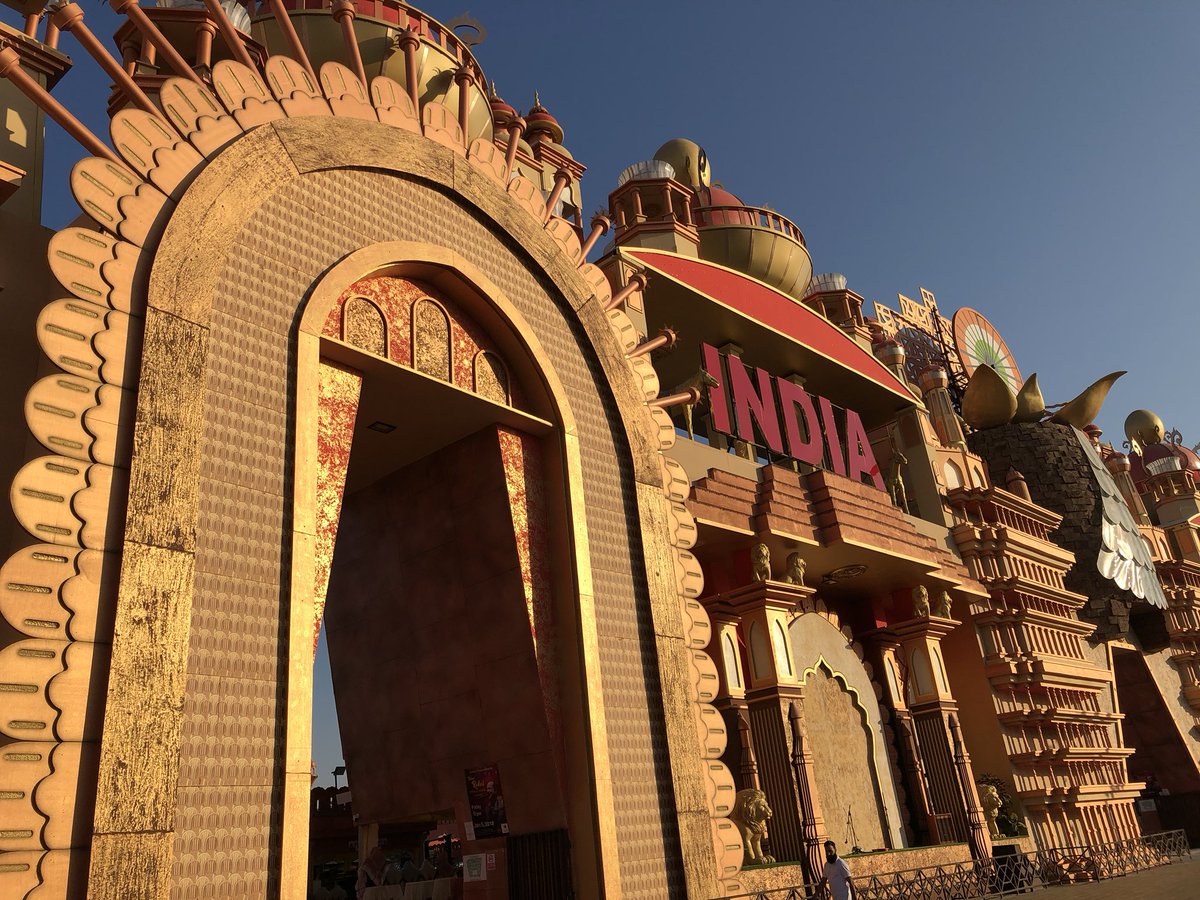 The India pavilion was interesting.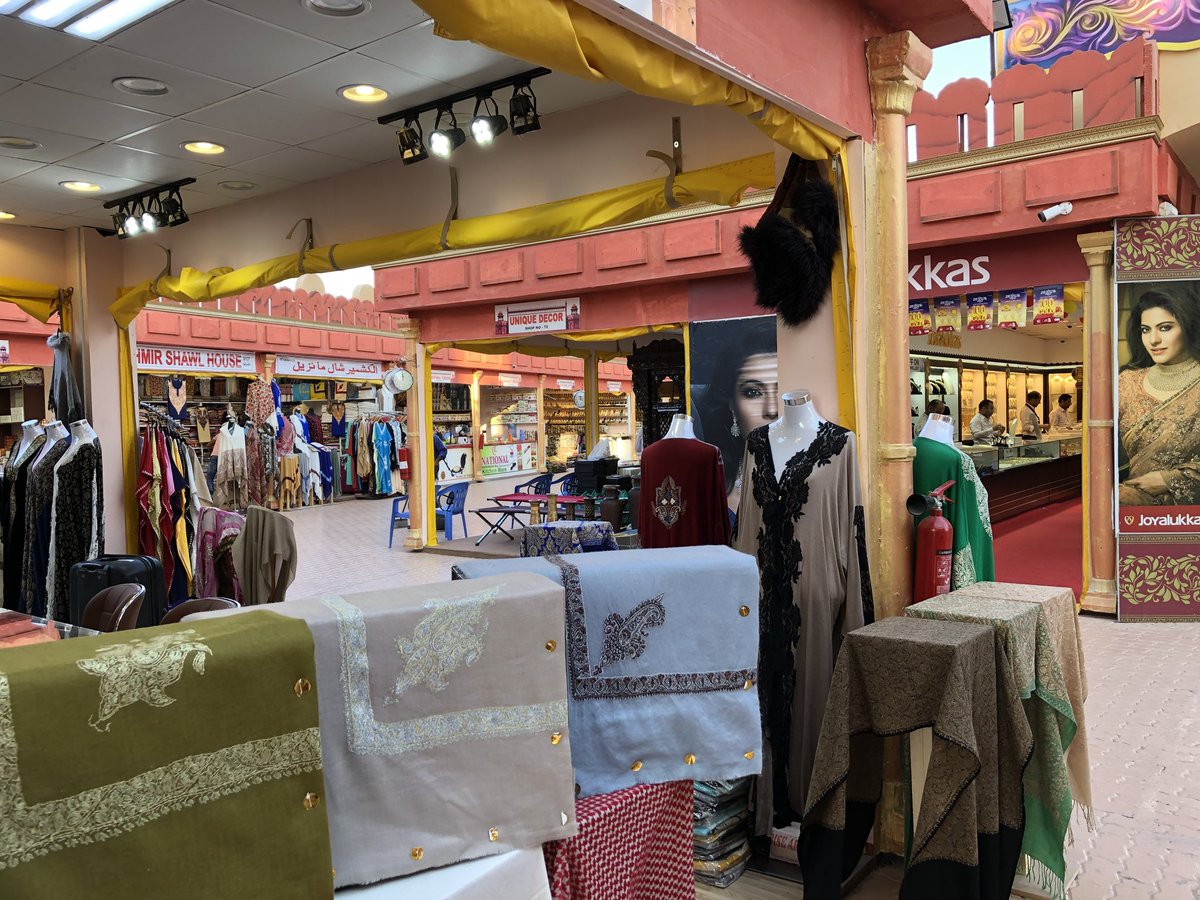 Not only were they selling lots of cool stuff...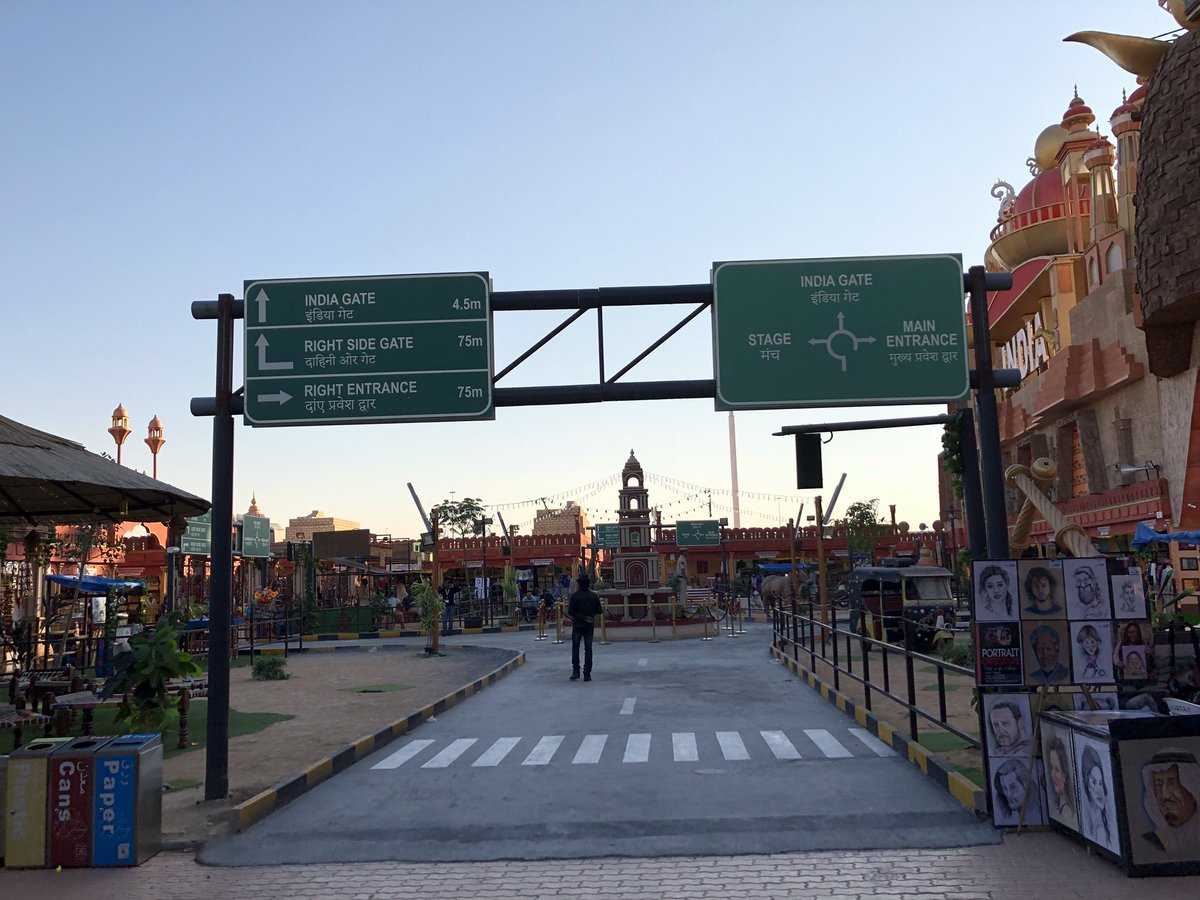 They had a random fake road in it...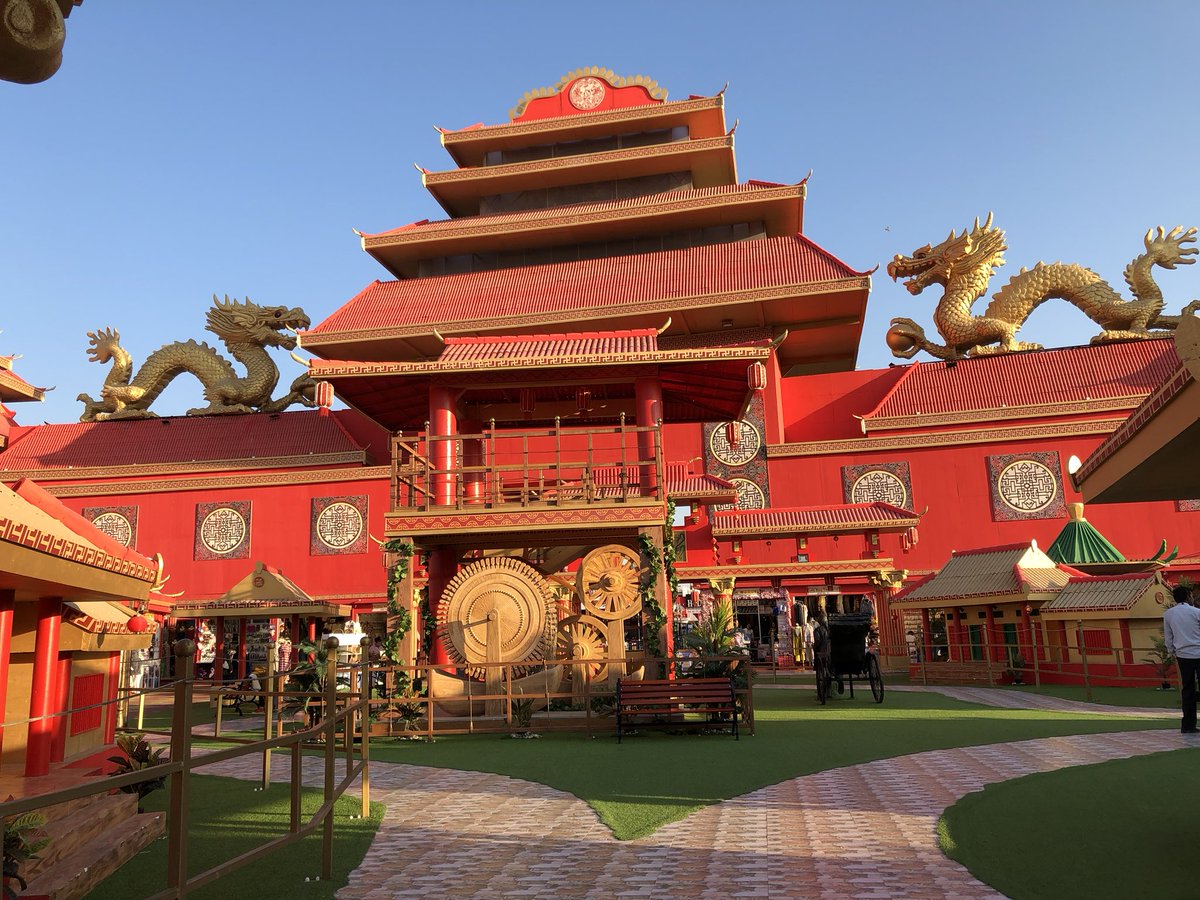 China had some cool dragons in it.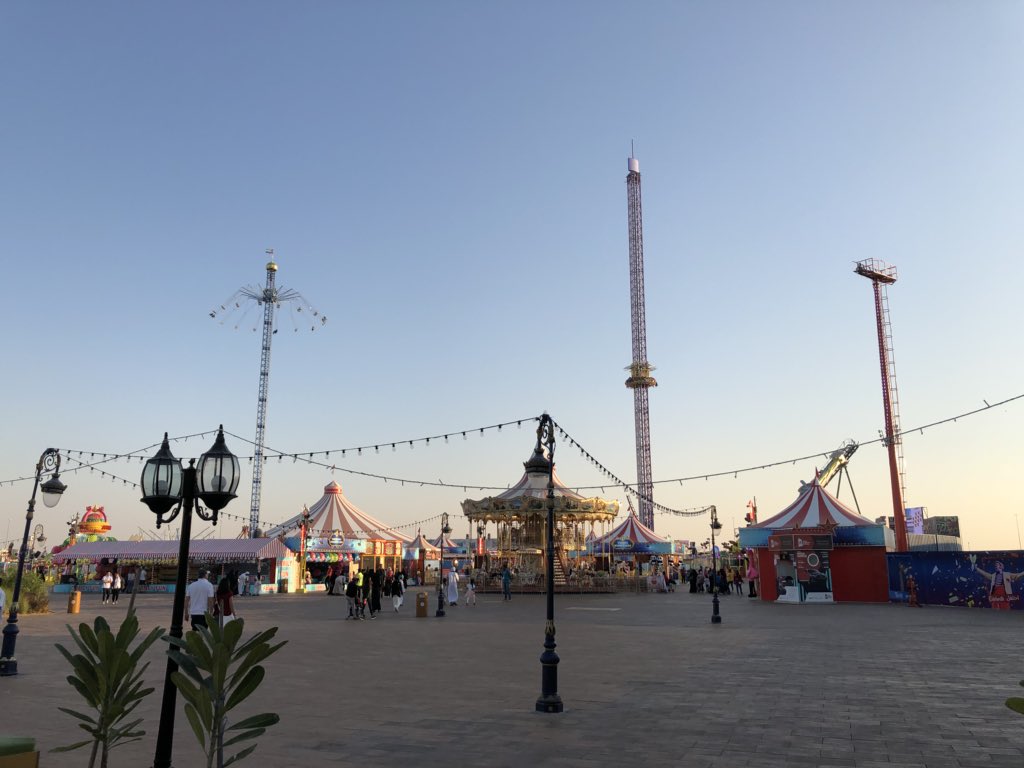 Anyway, lets get to this. So Global Village has a selection of rides, some traveling, some permanent and the rides do cost extra. FUN FACT: Beastie from Alton Towers used to be here during the 2013-14 season.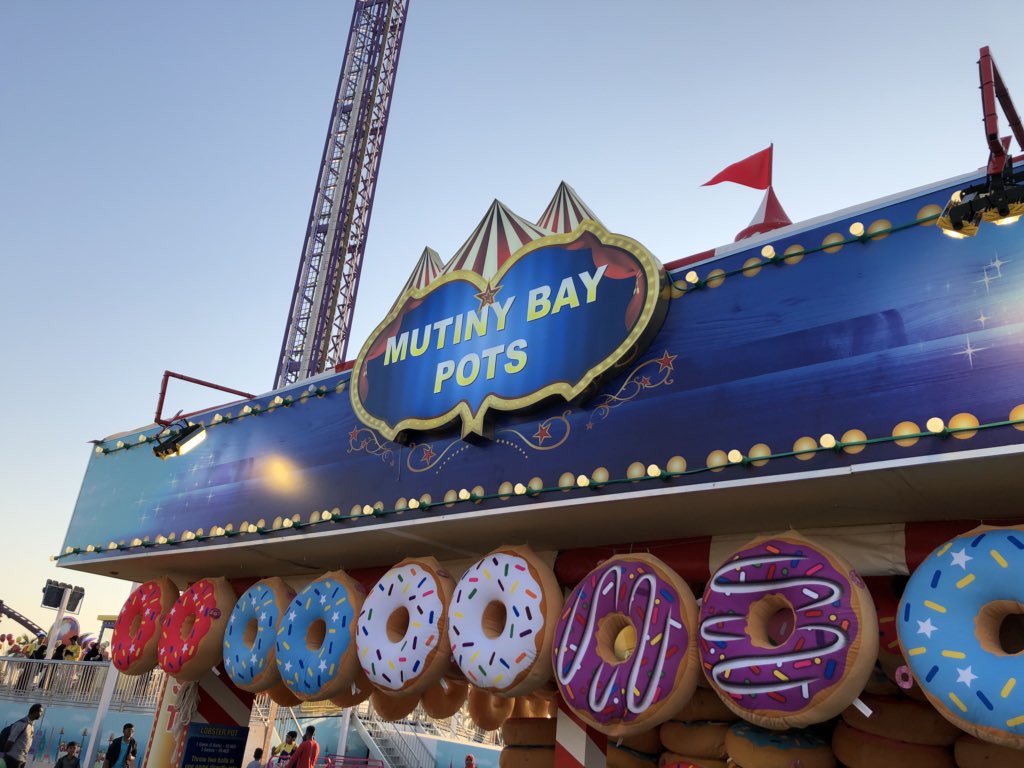 Ha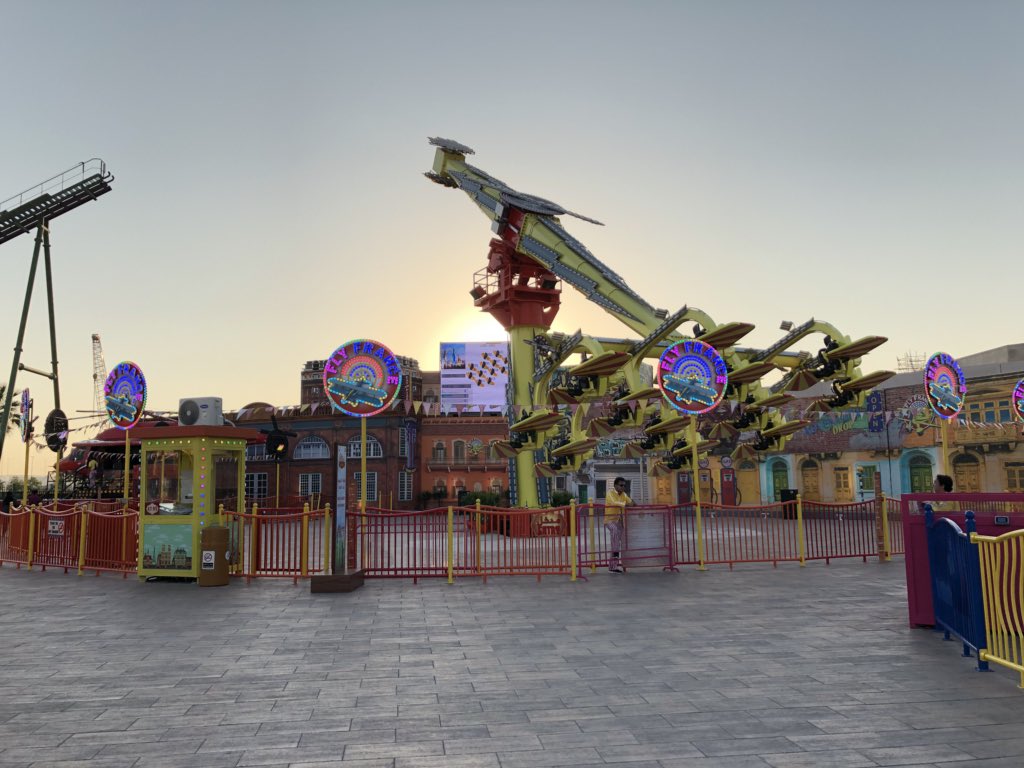 This flat was stuck like this.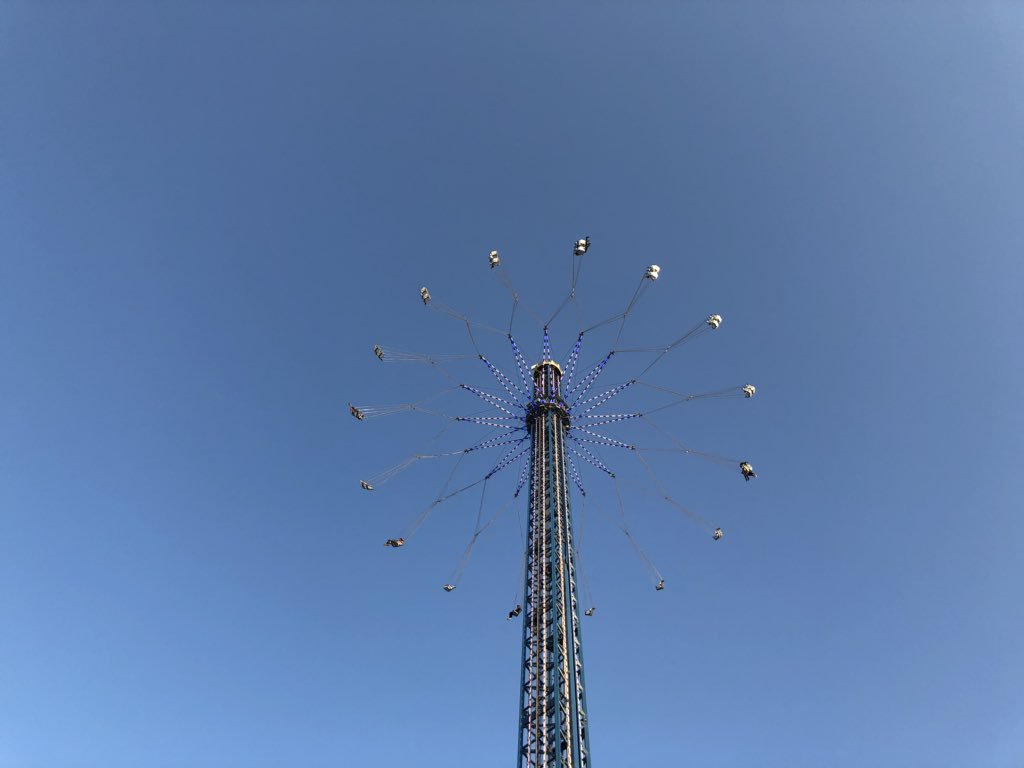 A star flyer was here, as well as a drop tower.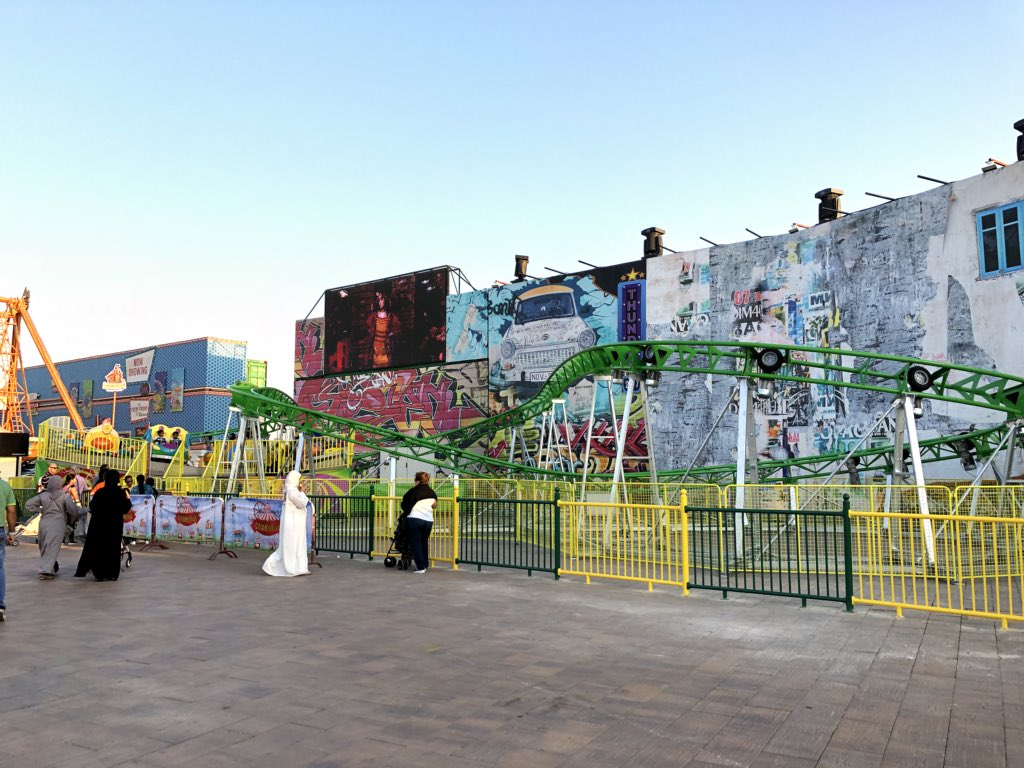 One of those SBF spinning coasters was there.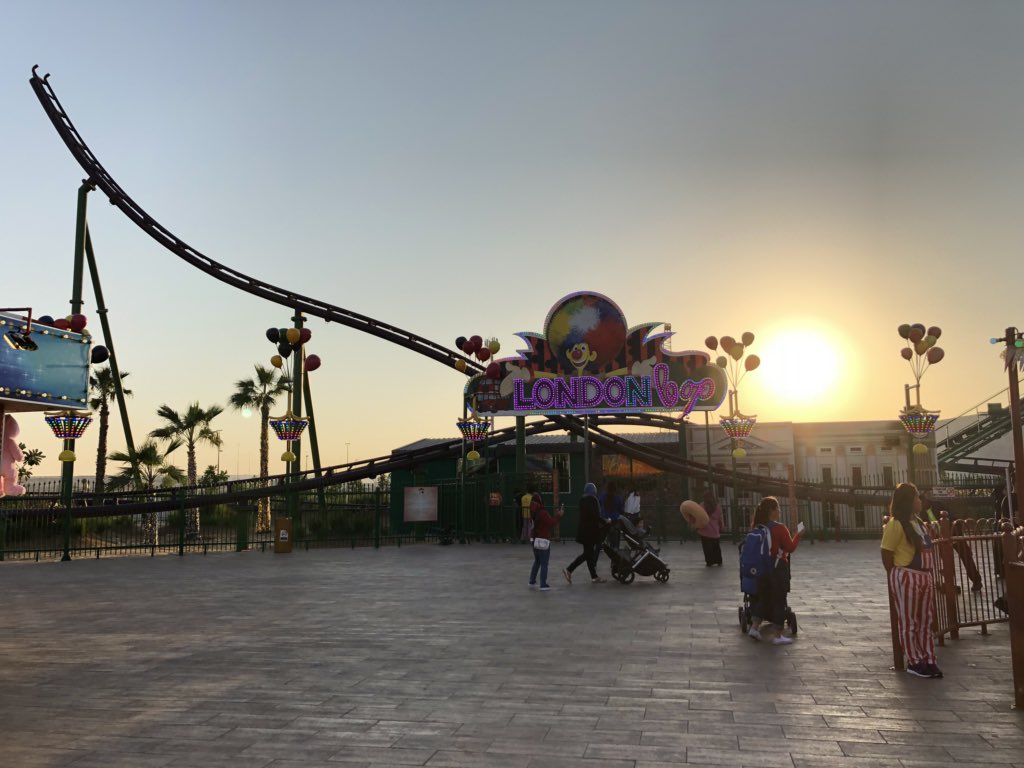 But my main draw here was this, London Loop!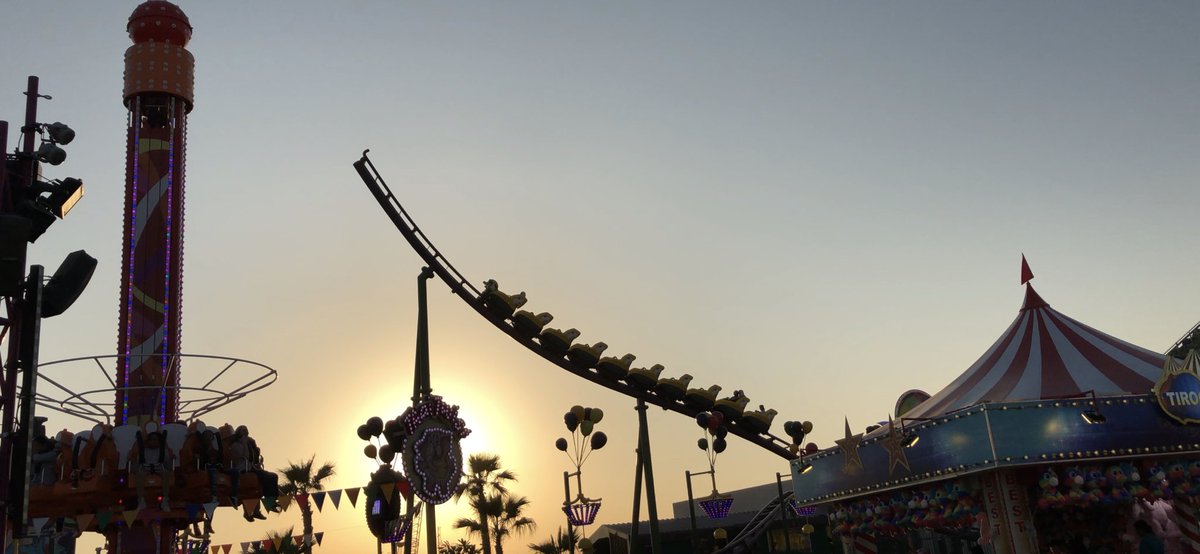 Its a Vekoma Junior Boomerang, the same model as Velociraptor at Paultons Park.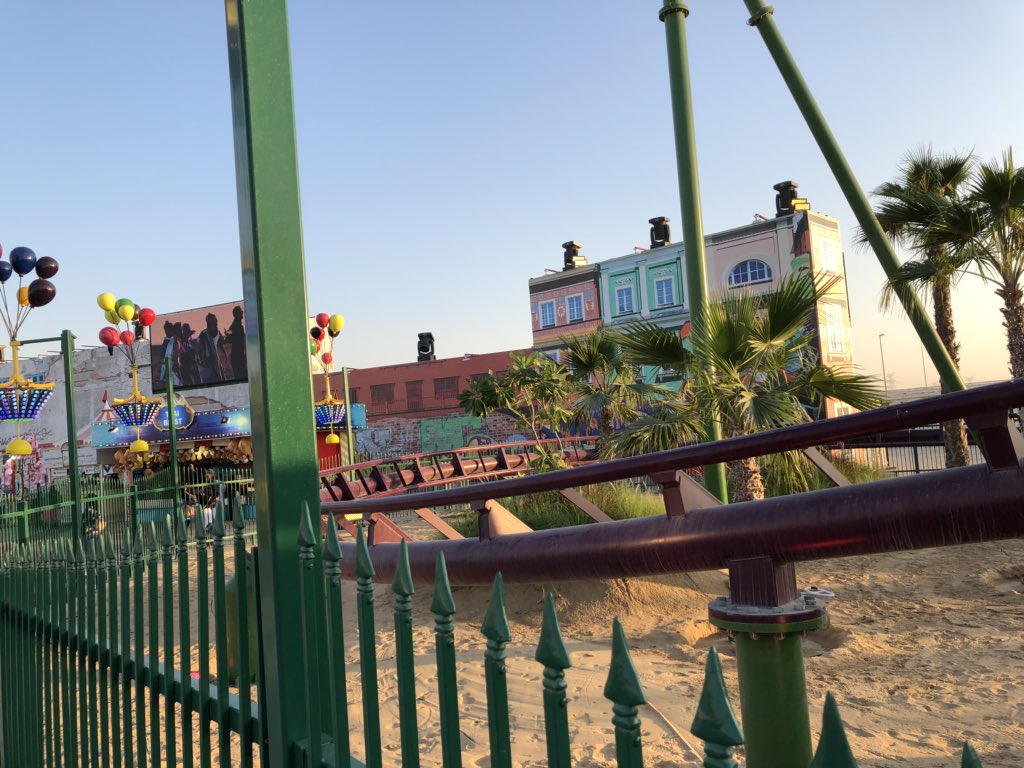 The ride was glass smooth and really fun, it was my first 'new style' vekoma and I was very impressed.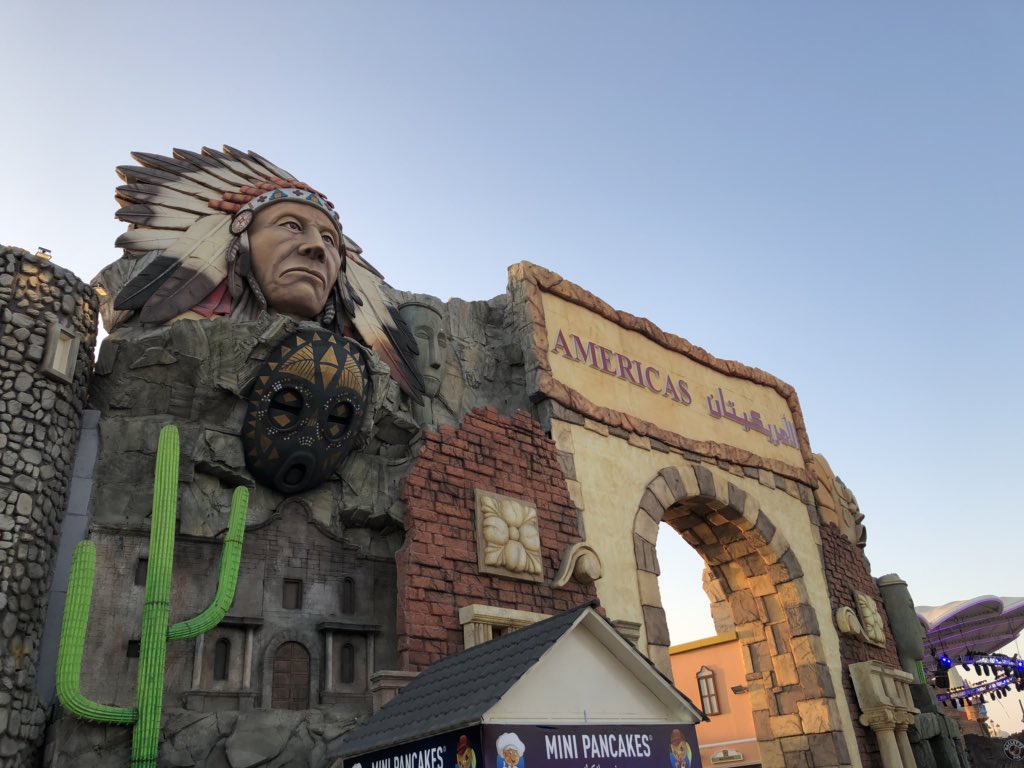 Nothing to do with the Americas was inside.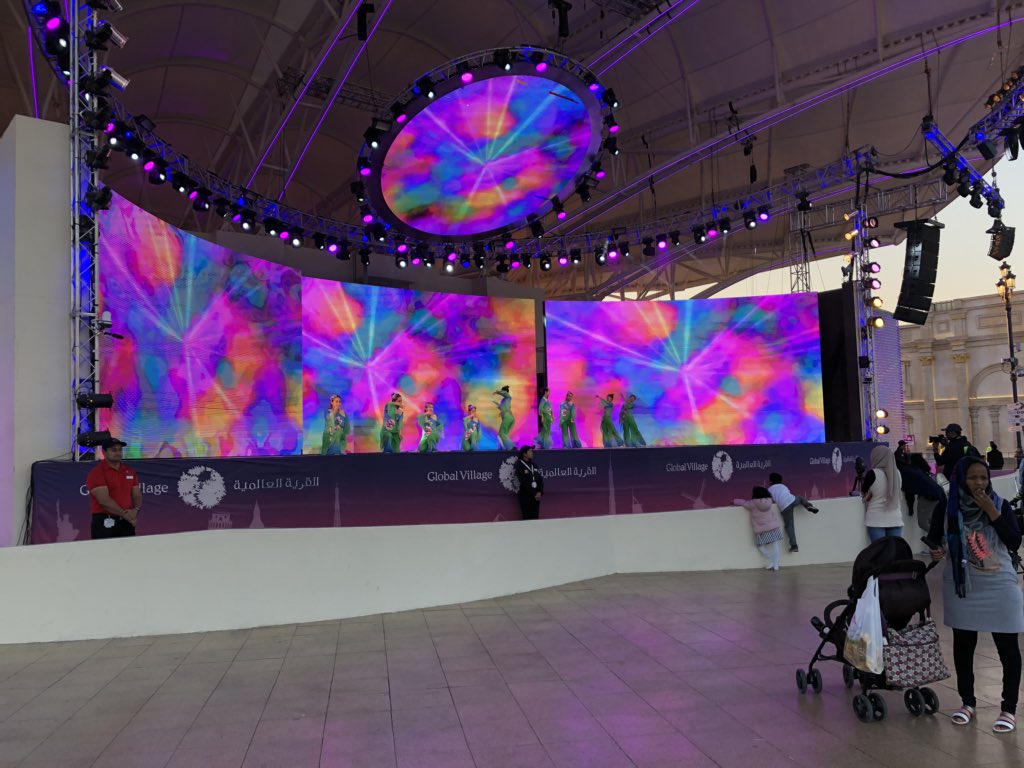 A stage with various shows was happening.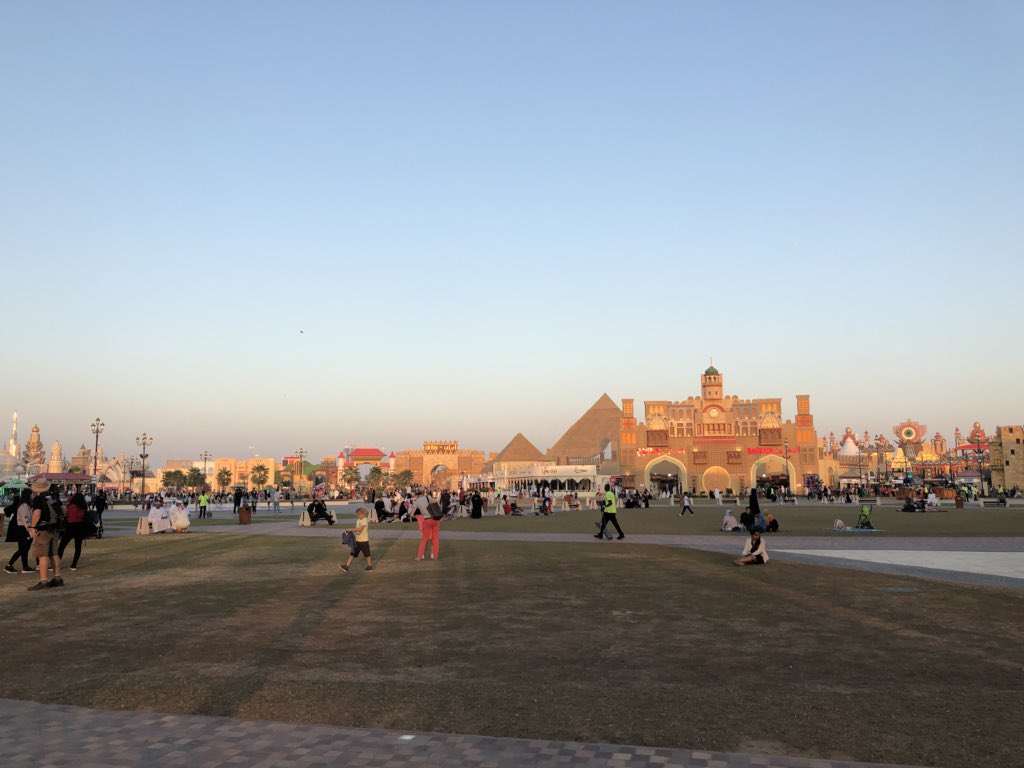 The park was incredibly busy.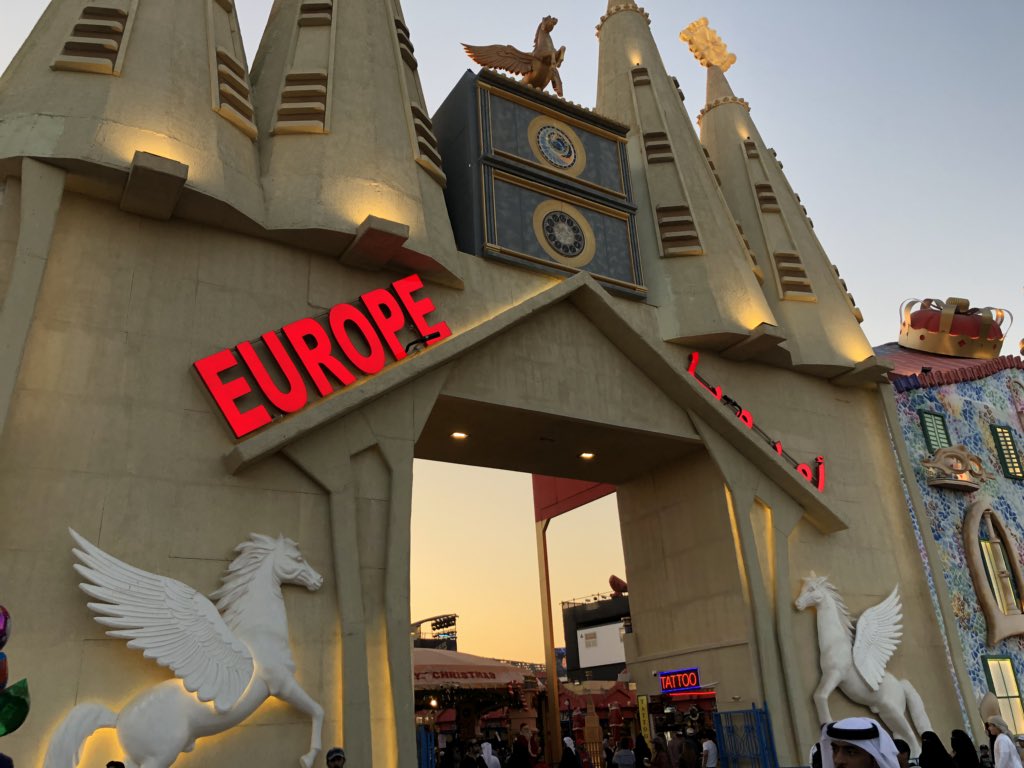 To sum up Europe I just need to show you this...
Get ready....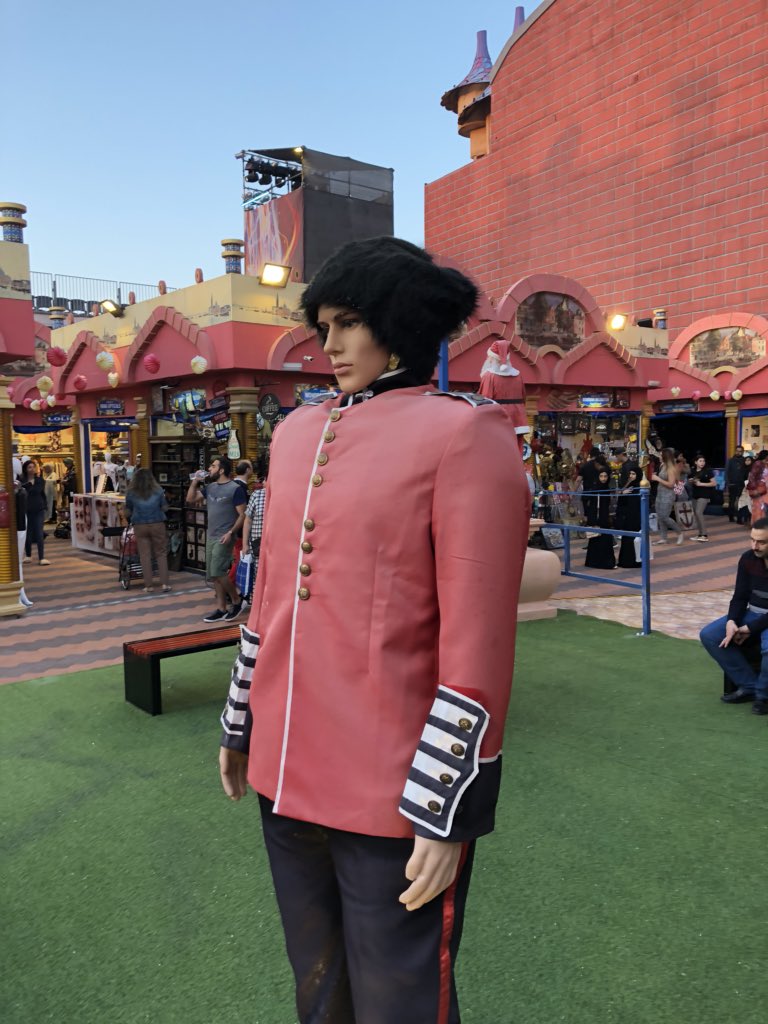 .........
There was also a stunt show that was closed soooooooooooo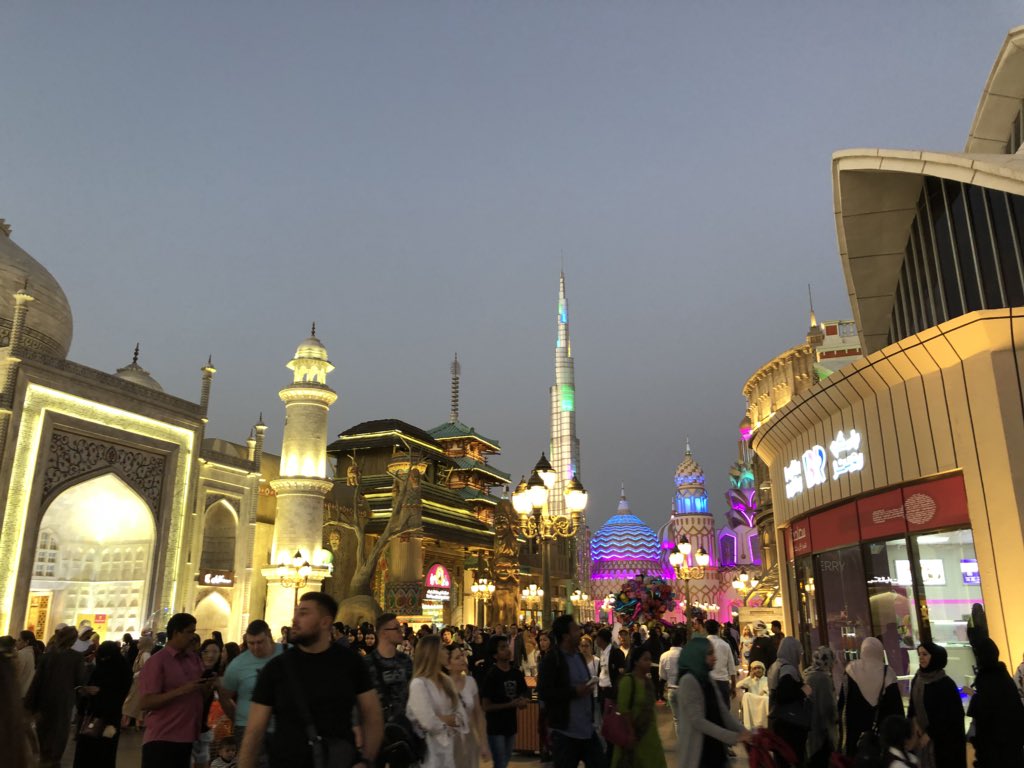 Diet Epcot was a weird place, not sure if I liked it or not, but it was interesting to see.
Thanks for reading!!